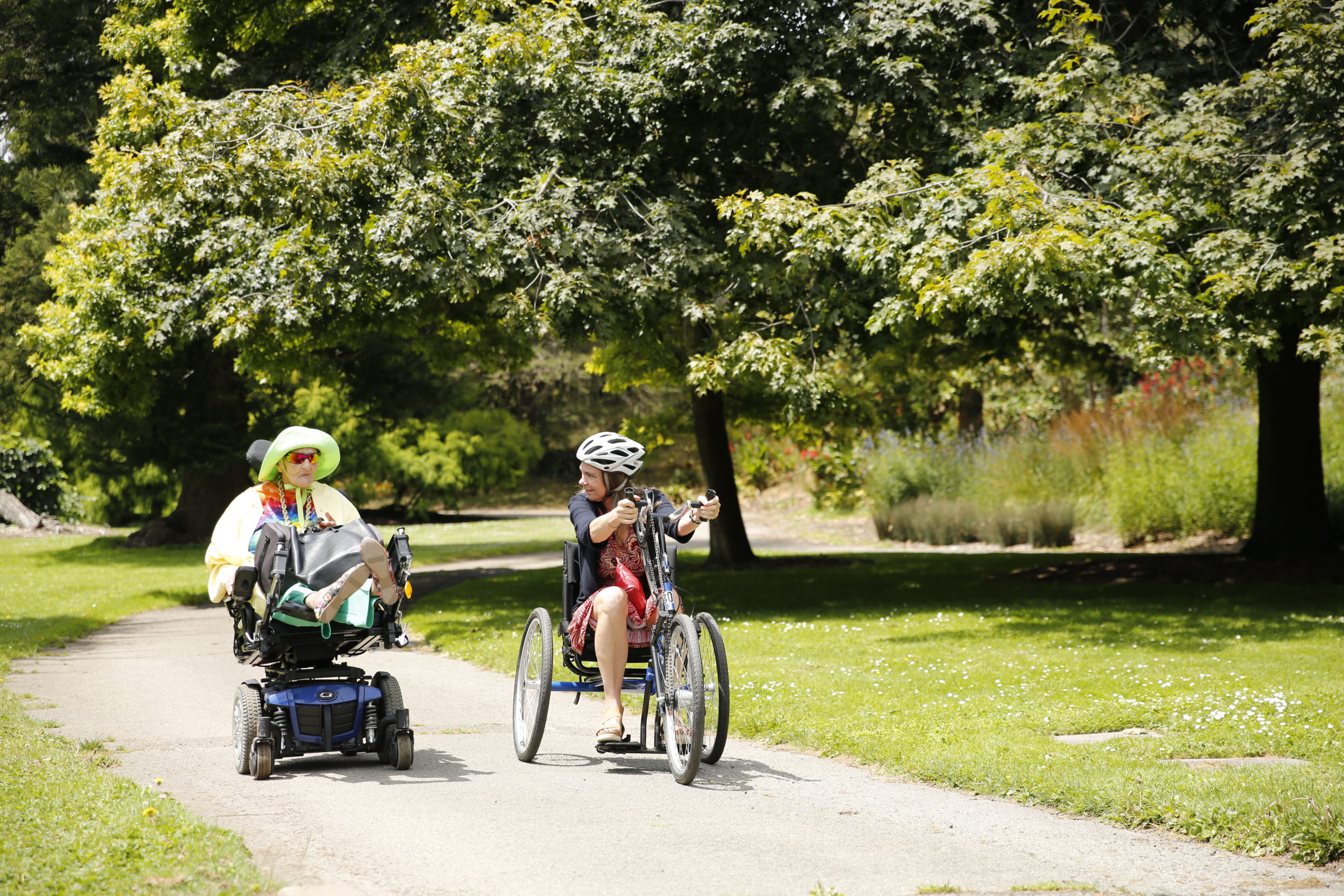 Bay Wheels Adaptive Bike Share.
Now in San Francisco!
FREE Use of Adaptive Bikes for People with Physical Disabilities.
Brought to you by: BORP, Lyft Bay Wheels, SFMTA, and the MTC.
Contact cycling@borp.org for questions or to reserve a bike.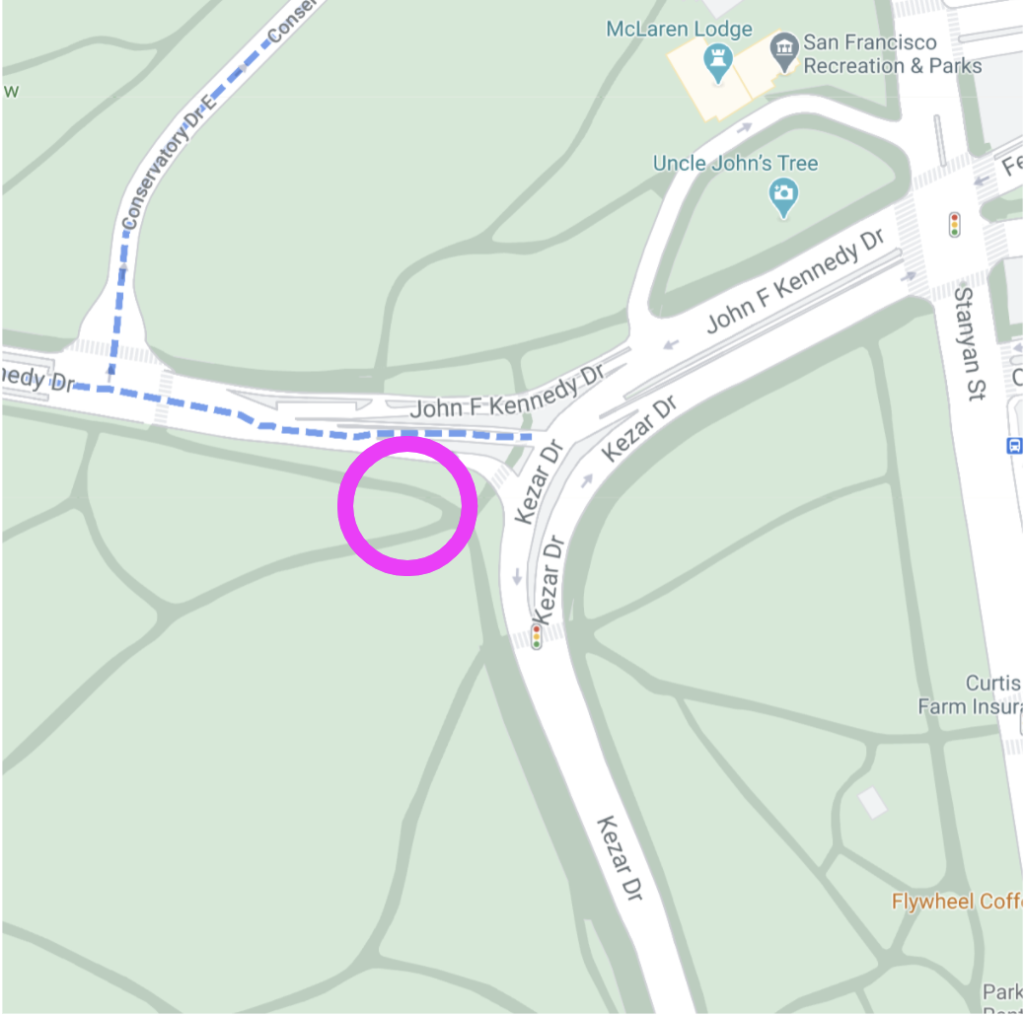 San Francisco Golden Gate Park
JFK Drive, west of Kezar Dr
June-November 2021
Sundays, 10 AM – 4 PM*
*New riders who need to be fitted for an adaptive bike should arrive no later than 2:30pm. Last riders to go out at 3pm to be back by 4pm.
This program is for individuals 18 years of age and older.
PARKING: Accessible parking located at McLaren Lodge. Near Muni routes 33 and 7. Bikeshare station near Fell and Stanyan.
Available Rides:
• Upright Handcycle
• Recumbent Handcycle
• Recumbent Leg Trike
• Recumbent Trike Tandem • Side by Side Tandem
Adaptive equipment includes:
Supportive Pedals, Seats and Straps, Handpedals for quad level SCI Riders. Hoyer lift and multilevel transfer chairs available.