INSTRUCTOR BIOGRAPHIES
Rachel Kahn is a Nationally Certified Pilates Teacher (NCPT), a Certified Strength and Conditioning Specialist (CSCS), and is in school to become a certified massage therapist (CMT). She has worked with people who have physical disabilities for over seven years. Rachel co-founded a nonprofit called No Limits Collaborative in 2015 that provided outdoor recreational activities and educational workshops for people with spinal cord injuries and other physical disabilities. She also helped in starting the Absolute Endeavor program at Absolute Center in Lafayette, which uses Pilates for people with physical disabilities. Rachel uses an amalgamation of strength training, Pilates, functional movement, floor work, and breathing techniques to help her clients re-establish the mind-body connection, re-train their nervous system, and reach their movement goals.
---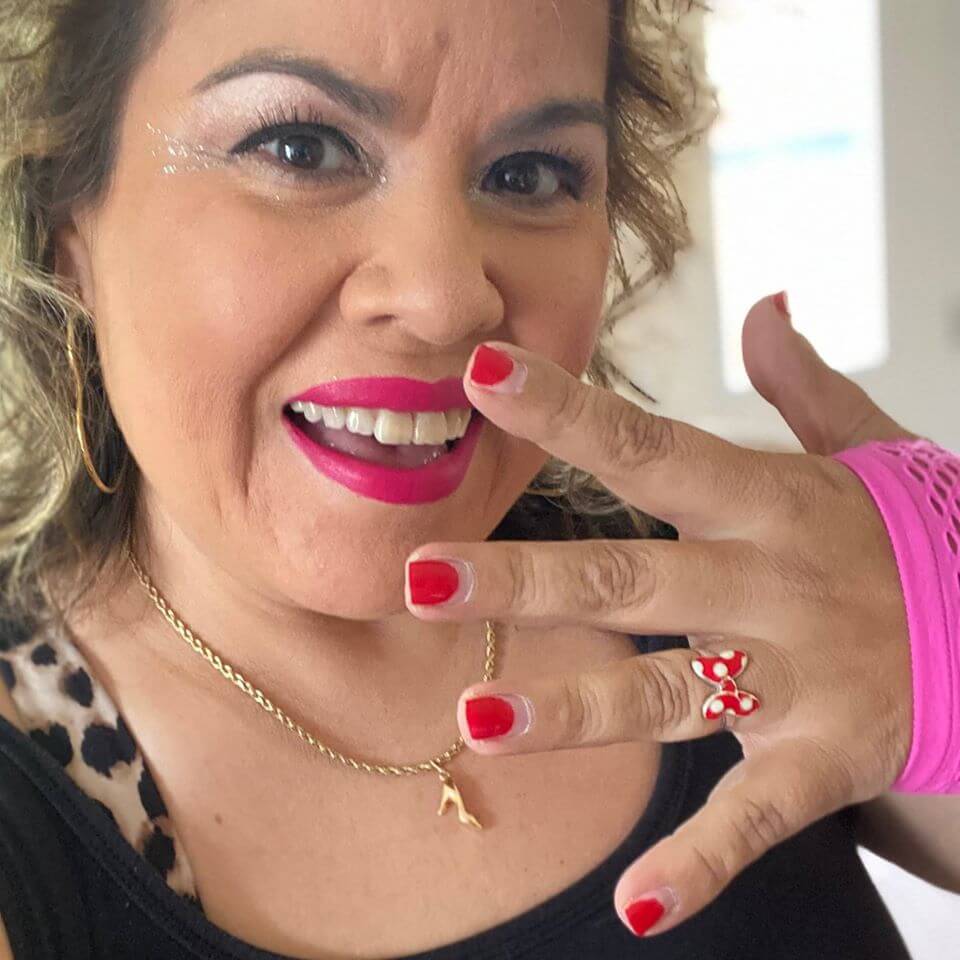 Tina Ybarra travelled as a teenager with BORP all over the USA to compete in basketball and track & field, and you could always catch her with a boom box, socializing and dancing. Her love of dance and music led Tina to create a small dance group with her BORP teammates, The Dynamics. Now, 34 years later, Tina's passion for socializing, music and dance led her to create, Rumba With Tina a high-energy aerobic workout. The class creates a space for her to feel like a teenager again, while connecting with those who want to have some fun and exercise!
---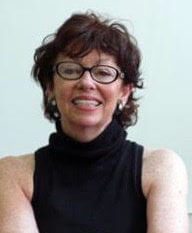 Nancy Yates is a certified Arthritis Foundation instructor and began practicing after a ski injury 42 years ago, she's been teaching yoga for 24yrs. Nancy is on the faculty of the WHRC Sutter Health/CPMC. She introduced chair yoga to the SF LightHouse for Blind, SFVAMC, BORP, SF Main Public Library, she teaches children at (CSB) CA School For The Blind. She has won awards for her teaching and development.
---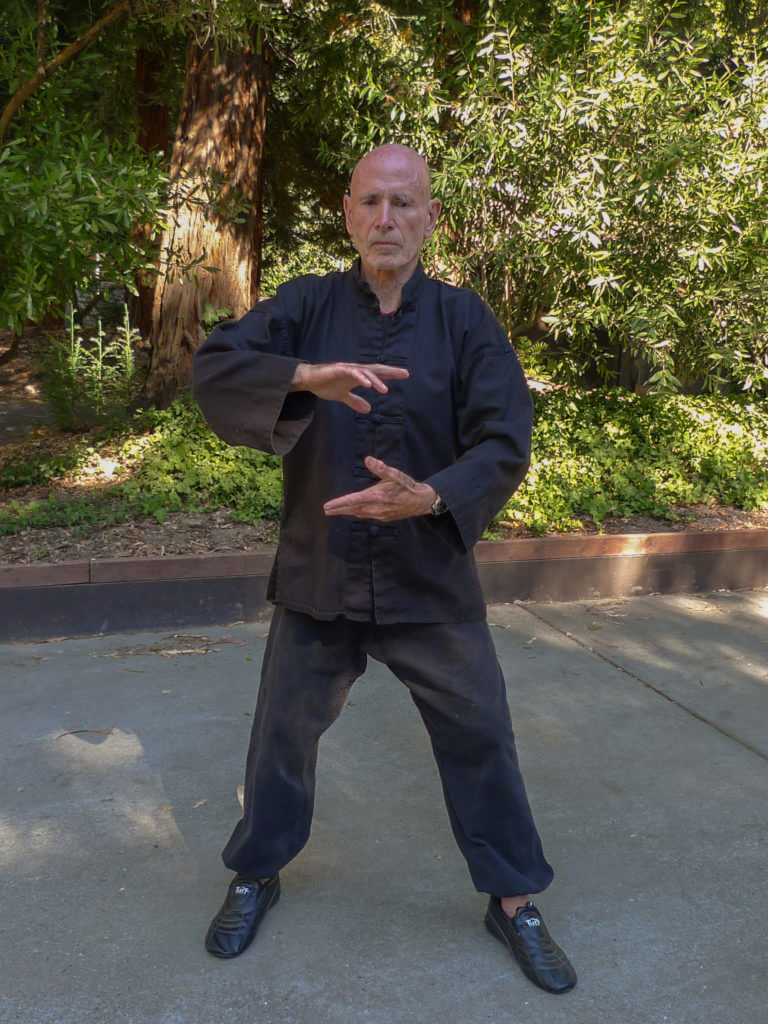 Ralf Somack studied Quang Ping Yang style Tai Chi Chuan under the late Grand Master Y-C Chiang, Bagua and Hsing Yi under Master Dominick Ruggieri of China Hand Kung Fu Academy. He holds a Black Sash, 1st degree in Bagua and Taichi and is a Pushing for Peace Ambassador at Master Marilyn Cooper's Little River Kung Fu School. He is also Board Certified by the Tai Chi for Health Institute and has taught Dr. Paul Lam's Tai Chi for Arthritis and Fall Prevention program at numerous adult school programs, Vet and community centers and recreation departments throughout the Bay Area. Ralf is passionate about teaching the Chinese Internal Martial Arts to help people live healthier, less stressful lives by focusing on fundamental Tai Chi and Qi Gong principles of movement, body awareness, alignment and mental focus.
---
JanpiStar was born and raised in Puerto Rico where they worked with different artists performing in plays, dance performances and teaching movement workshops. JanpiStar moved to Oakland in January 2018 to join AXIS Dance Company and had the opportunity to work with artists like Robert Dekkers, Arthur Pita and Jennifer Archibald. Their most recent work was for QDF, "FROLIC" in 2019.
Classes will resume in January – Stay Tuned