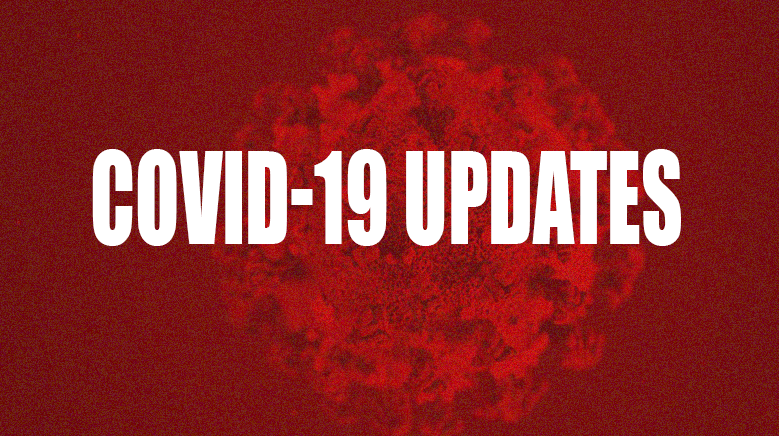 Please see updates regarding COVID-19 and the impact to BORP programming, below. Check back here or the BORP Facebook Page regularly for more updates as this is a rapidly changing situation.
---
Community Resources
For anyone in need of assistance with food, finances, or other resources, the following are helpful links:
List of Resources from ABC Channel 7
List of Resources from City of Berkeley
List of Resources from City of Oakland
Alameda County Community Food Bank
San Francisco/Marin Food Bank
City and County of San Francisco Human Services Agency – Updates for Older Adults and People with Disabilities
Guidance from State of CA on COVID-19 for people with access & functional needs
Additionally, the Senior/Disability/Worker Mutual Aid Network has an online form you can complete to request or offer support.
---
Know Your Rights
This is a "Know Your Rights" toolkit for people facing potential triage discrimination based in disability or weight: http://nobodyisdisposable.org/know-your-rights/
---

Friday, April 10, 2020: Special offer from Audible while schools are out.
Kids everywhere can instantly stream an incredible collection of stories, including titles across six different languages, that will help them continue dreaming, learning, and just being kids.
---
Tuesday, March 31, 2020: City of Berkeley COVID-19 Hardship Grants for Renters, Small Businesses, arts and Nonprofit Orgs
The City of Berkeley has opened up grant applications to support residents and businesses facing COVID-19 hardships. Application information available here:
https://www.cityofberkeley.info/City_Manager/Press_Releases/2020/2020-03-30_COVID-19_hardship_grants_for_renters,_small_businesses,_arts,_and_nonprofit_orgs.aspx
---
Sunday, March 29, 2020: Know Your Disability Healthcare Rights during the COVID-19 Public Health Crisis
In the current COVID-19 health crisis, people with disabilities are at double risk. The virus itself hits people with underlying conditions harder, and long-standing discrimination in our healthcare system means that people with disabilities are most likely to bear the burden of "rationing" measures that hospitals and providers will put into place.
Designed to print-at-home or download to your phone, DREDF and Disability Rights California (DRC)'s Know Your Disability Healthcare Rights sheets can help disabled people and family members assert and defend their rights to medical care. The information includes DRC's toll-free number to call if you run into a problem with a hospital or doctor.
The Know Your Disability Healthcare Rights sheets (California Edition) should be printed at home or downloaded to your cell phone. Take it with you when you seek medical care.
The California Edition of the Know Your Disability Healthcare Rights sheets are currently available in English-Spanish (PDF) and English-Chinese (PDF). They will soon be available in English-Vietnamese, English-Tagalog, and English-Korean.
---
Monday, March 23, 2020: BORP has identified adaptive fitness resources available online that you can access to help you stay active and healthy. Visit the list of resources at www.borp.org/online-fitness-options
---
Monday, March 16, 2020: Following the shelter in place order issued Monday March 16th, all BORP programming and the BORP administrative offices will be closed through April 7th.
---
Friday, March 13, 2020: BORP will suspend all our Outings & Adventures Programming through March 29.
In order to protect participants from possible exposure to the COVID-19 virus, BORP has suspended all our Adventures and Outings programming until March 29. Please check this page, the BORP Facebook Page, or emails from BORP for any updates.
---
Thursday, March 12, 2020: BORP has decided to close our Fitness Center effective immediately.

BORP's mission is to serve individuals with physical disabilities and vision impairments. In the Fitness Studio we also serve many seniors and others with mobility impairments.

In order to protect the most vulnerable among us and due to the impossibility of guaranteeing a germ-free space, we have decided to take a break from all classes held in the studio from now through March 31st.

We will be assessing the current COVID 19 situation and will re-open when deemed appropriate. Please check the BORP Facebook page on news about when we plan to re-open. We look forward to welcoming participants back to the Fitness Center after we find our way through this community health challenge.