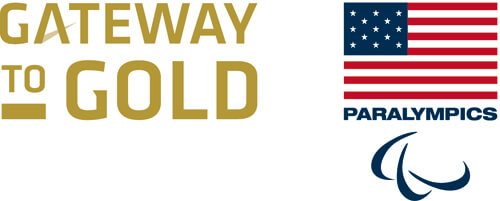 Berkeley, CA – Bay Area Outreach & Recreation Program (BORP), in conjunction with U.S. Paralympics, a division of the United States Olympic Committee, is hosting a Gateway to Gold talent identification event October 17, 2015 at the University of California Berkeley's Recreational Sports Facility. The event is designed to discover athletes with physical and visual impairments who have athletic talent and could compete for Team USA at a future Paralympic Games.
The Gateway to Gold is the first step toward the podium for individuals with physical disabilities and visual impairments across the Western region of the US. Gateway to Gold participants will go through sport specific tests and evaluations to determine if they are ready for the next level of opportunity in Paralympic sport.
The program is sponsored by BP, which has contributed significant funding and support at the community level since the inception of the Gateway to Gold program in 2013. BP has been a sponsor of U.S. Paralympics for more than five years and continues its support today by contributing funding for grassroots adaptive sports programs in communities around the U.S.