Creating Opportunities for Youth with Disabilities
BORP's youth sports program was established in 1987 and serves children and youth with physical disabilities throughout Northern California. Many participants play just for fun, others join one of BORP's teams and compete against other youth with physical disabilities. Youth who participate in our sports programming build confidence, learn new skills, make friends, and are welcomed into a community of supportive adult coaches and peers. BORP's wide variety of youth sports and recreation programming offers something for everyone: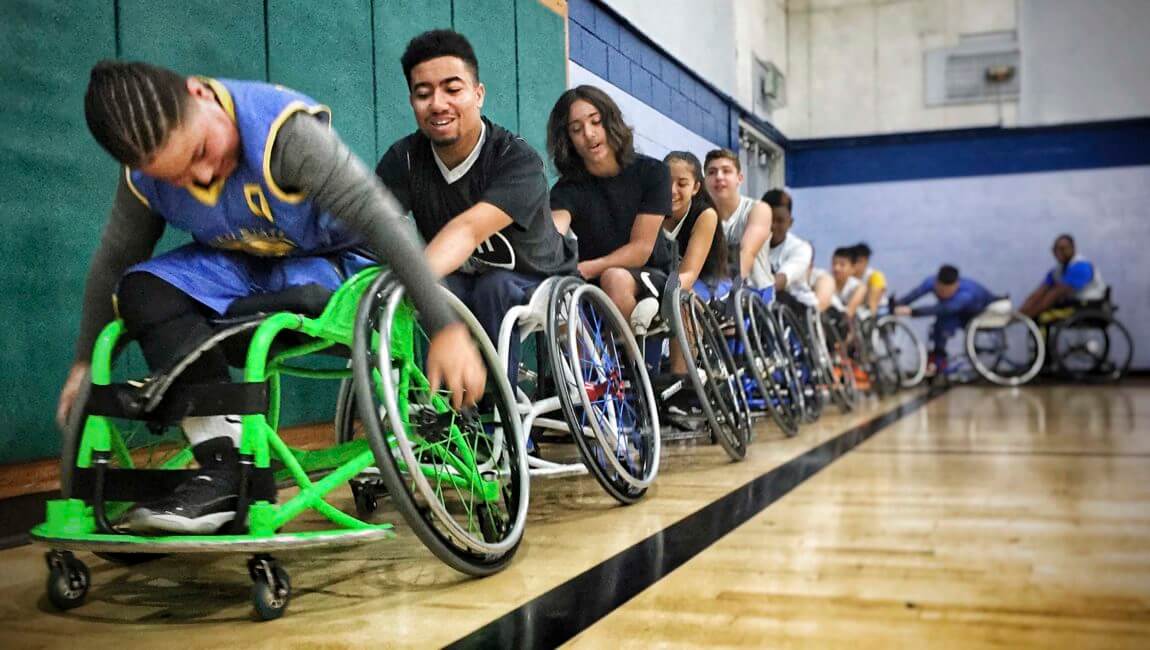 An exciting, fast-paced game played by children and youth with lower limb disabilities.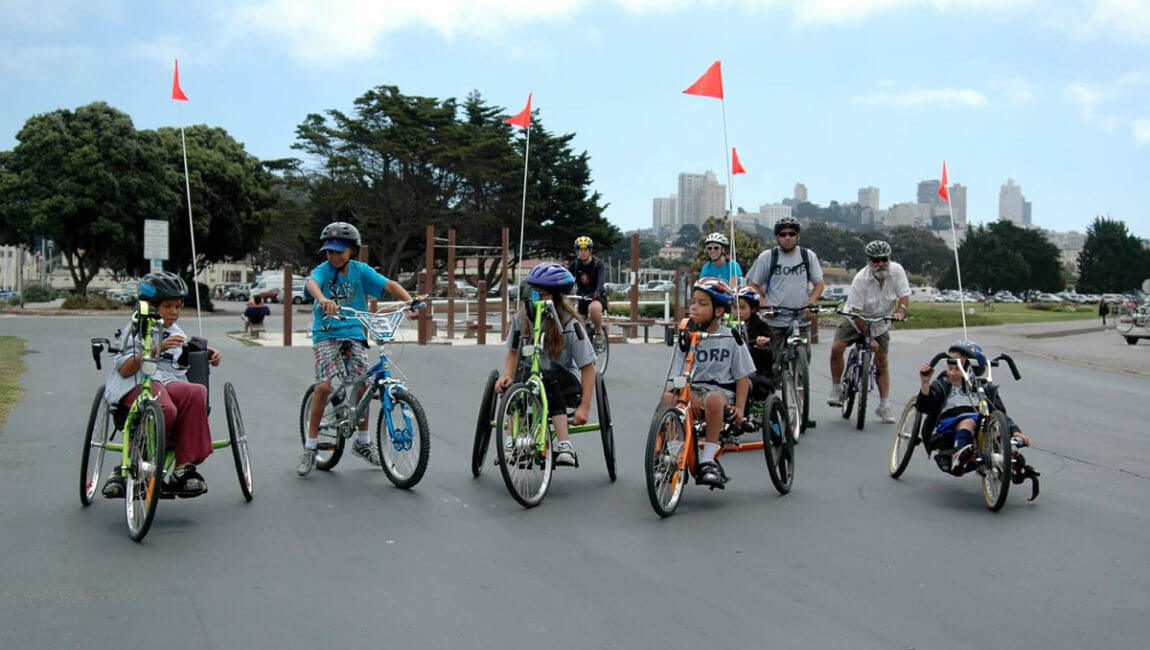 At BORP's Adaptive Cycling Center, children and youth with physical disabilities can ride bikes.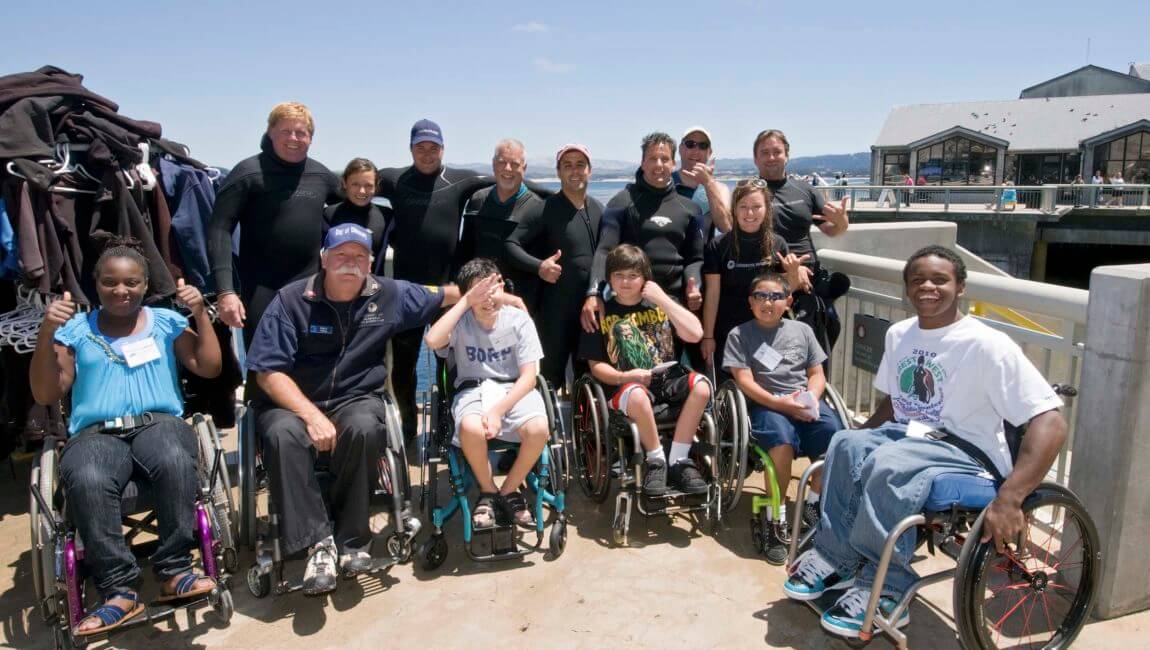 BORP's outings for children, youth and their families include activities like hiking, adaptive indoor climbing, archery, and camping.
Join the game!
For more information about BORP's youth sports programs, contact trooper@borp.org or 510-225-7033.
Funding from the City of Oakland's Oakland Fund for Children and Youth helps make this program possible.