BORP Community Events
Each year, BORP hosts several fun community events. Some raise funds for our programs. Others provide opportunities to try out various adaptive sports and recreational activities.
Check out the Calendar to find out what's coming up soon.
The Revolution
BORP's biggest annual event is The Revolution Ride, Roll & Stroll. Participants with and without disabilities raise funds to support BORP's programs.
The Revolution event takes place in beautiful Sonoma County Wine Country. It offers four beautiful cycling routes and a family-friendly scenic pedestrian trail. There are also virtual options to participate. Cycle, run, walk, roll, stroll, or undertake your own choice of exercise to raise funds for BORP. Interested in volunteering at the Revolution? We have many volunteer opportunities to support the event.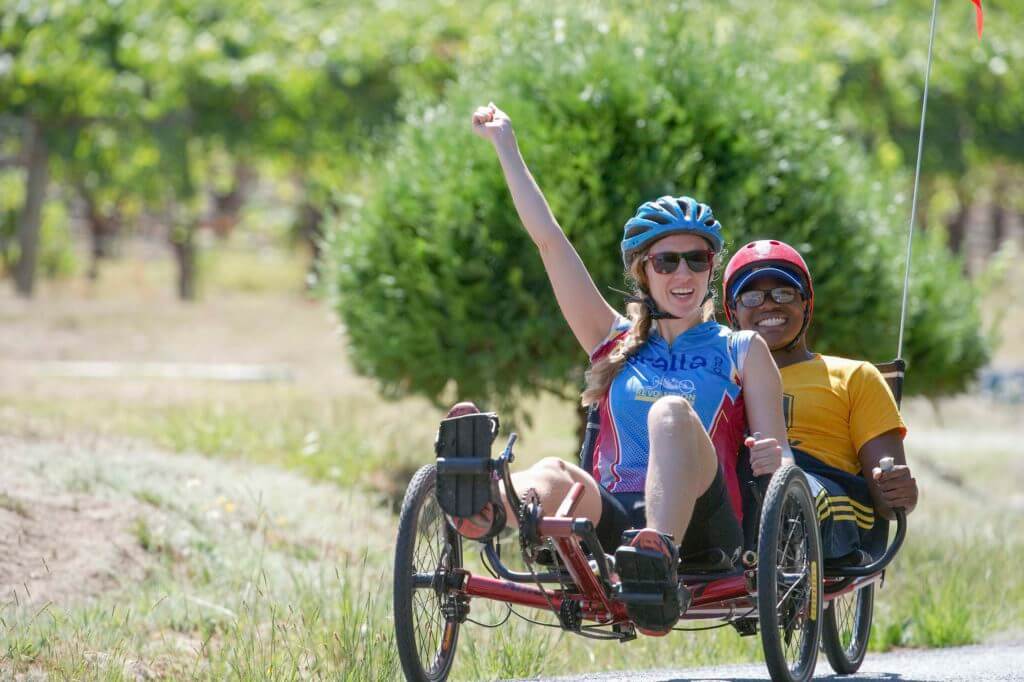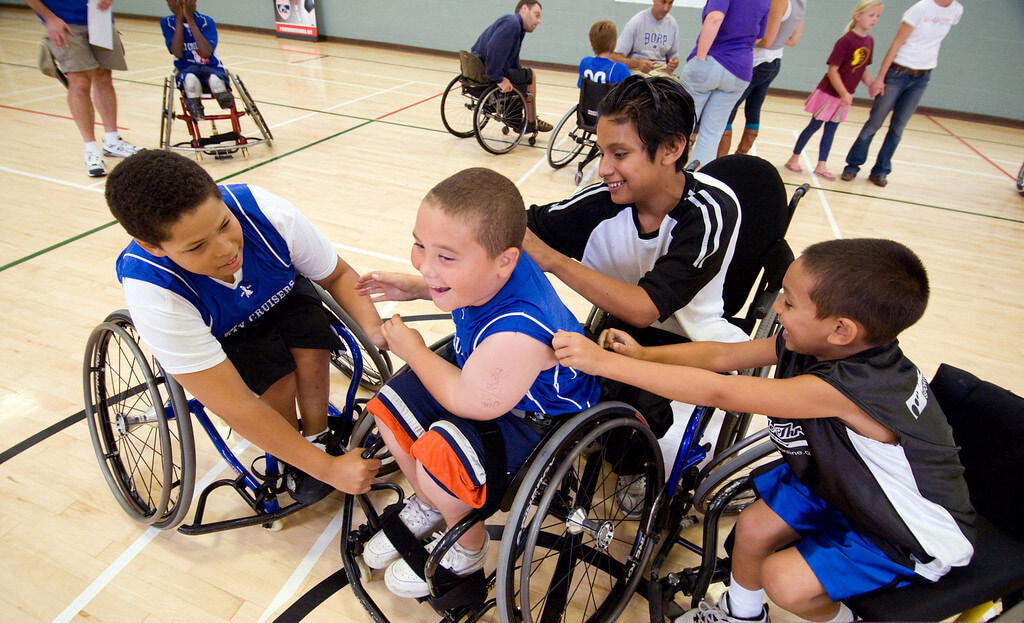 Other Events
BORP regular fundraising events include a Poker Fundraiser to support the BORP Power Soccer program, and an Annual Awards Event, honoring members and supporters of the BORP community. 
Sports Fest is a one-day event in Berkeley where attendees can try out a wide selection of outdoor adaptive sports and recreational activities. Opening Day is a chance for youth, adults and their families to try out BORP's adaptive sports. BORP also hosts tournaments in specific sports and participates in special events such as the Valor Games. 
Event Updates
Stay up to date on all BORP's events and news by signing up for our monthly newsletter.
Interested in Volunteering?
Volunteers play a vital role in the success of BORP's events. If you'd like to become a volunteer, fill out our volunteer form.