Thank you to everyone who helped to make BORP's 14th annual Revolution Ride a huge success! With the help of 200 riders, and nearly 100 volunteers, and our awesome sponsors and funders, we raised over 170 thousand dollars in support of BORP's adaptive sports and recreation programs.
The Revolution bike ride and festival is BORP's largest annual fundraising event and the money donated to REV teams and riders allows BORP to continue to offer innovative programs for people with disabilities, including adaptive cycling, wheelchair basketball, power soccer, sled hockey and more. These programs make a real impact in the lives of BORP athletes and participants. Perhaps Cortney Outman said it best when she said, "I am so lucky I am disabled because I get to do all of this fun stuff!"
So, again, THANK YOU for riding, donating, volunteering and supporting the REV and BORP this year!
The Revolution website will remain open through the end of October for any last minute donations and we will begin awarding fundraising prizes in November! Remember, the more money you raise, the better the prize, all the way up to a custom bicycle for the top fundraiser! So, keep sending those emails!
If you didn't get a 2016 Revolution Jersey and would like one, limited quantities and sizes are still available! Email us (revolution@borp.org) and let us know what size and how many you'd like to purchase (Cost: $55).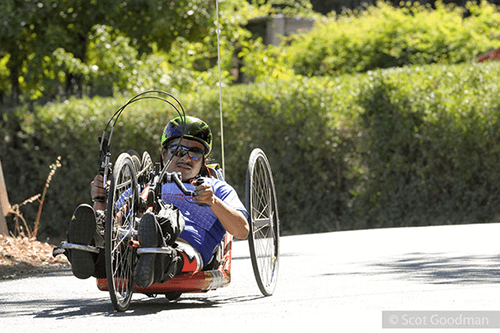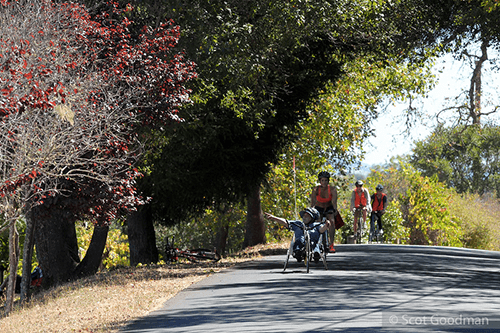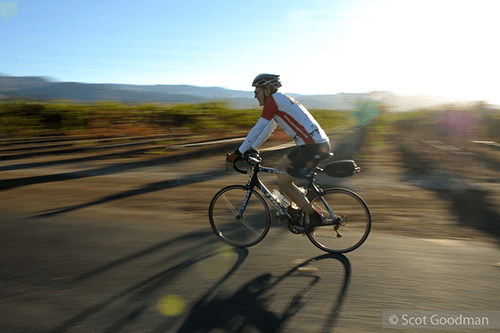 Photos are courtesy of Scot Goodman. Click here to view them all!