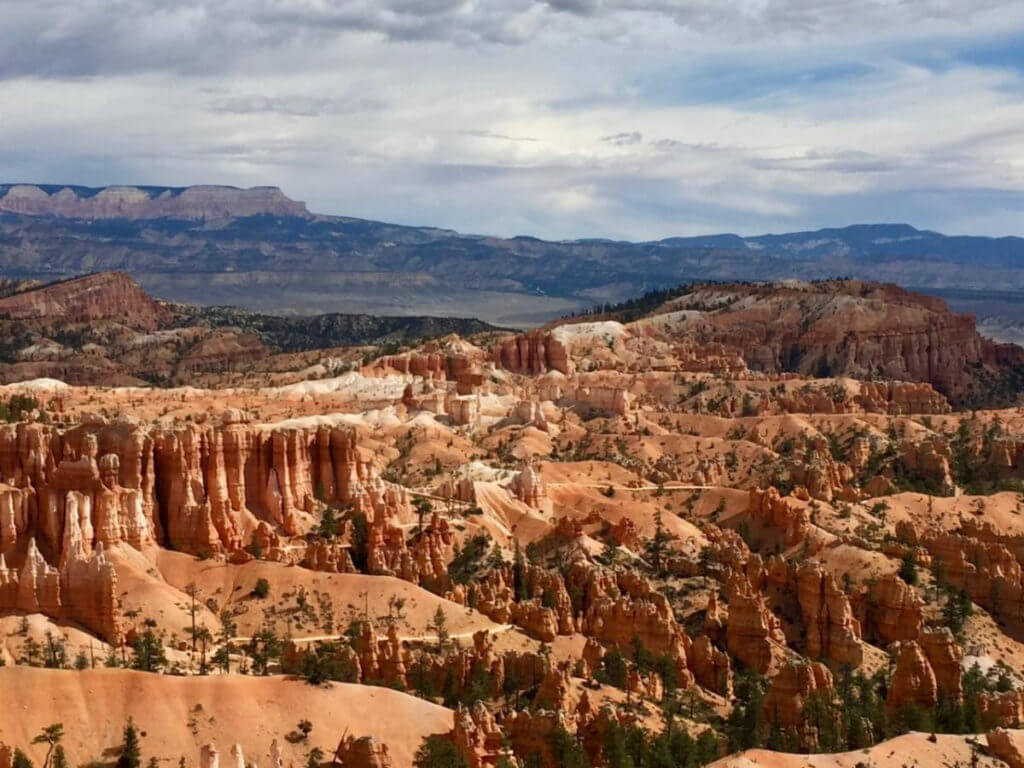 Many national parks are quite accessible and make for a great vacation destination, but you need to plan early to stay in the parks.
Great resources to help you get started are the newly released guidebook, Barrier-Free Travel: National Park Lodges for Wheelers and Slow Walkers, by Candy Harrington and an online Outside Magazine article about the best 25 accessible trails in the U.S.
And don't forget to apply for your National Parks America the Beautiful Access Pass that offers discounts to qualified persons with disabilities.
For accessible N. CA travel ideas & info, check out Access Northern California.