Every year, 400+ youth and adults with disabilities use BORP's Adaptive Cycling Center. To keep this amazing resource running, we need to raise $235,000 this year.
That's why we're launching the 2020 BORP Cycling Center membership drive. If you use the Center, or believe it's a valuable place for our community, become a member today. Suggested annual membership is $100.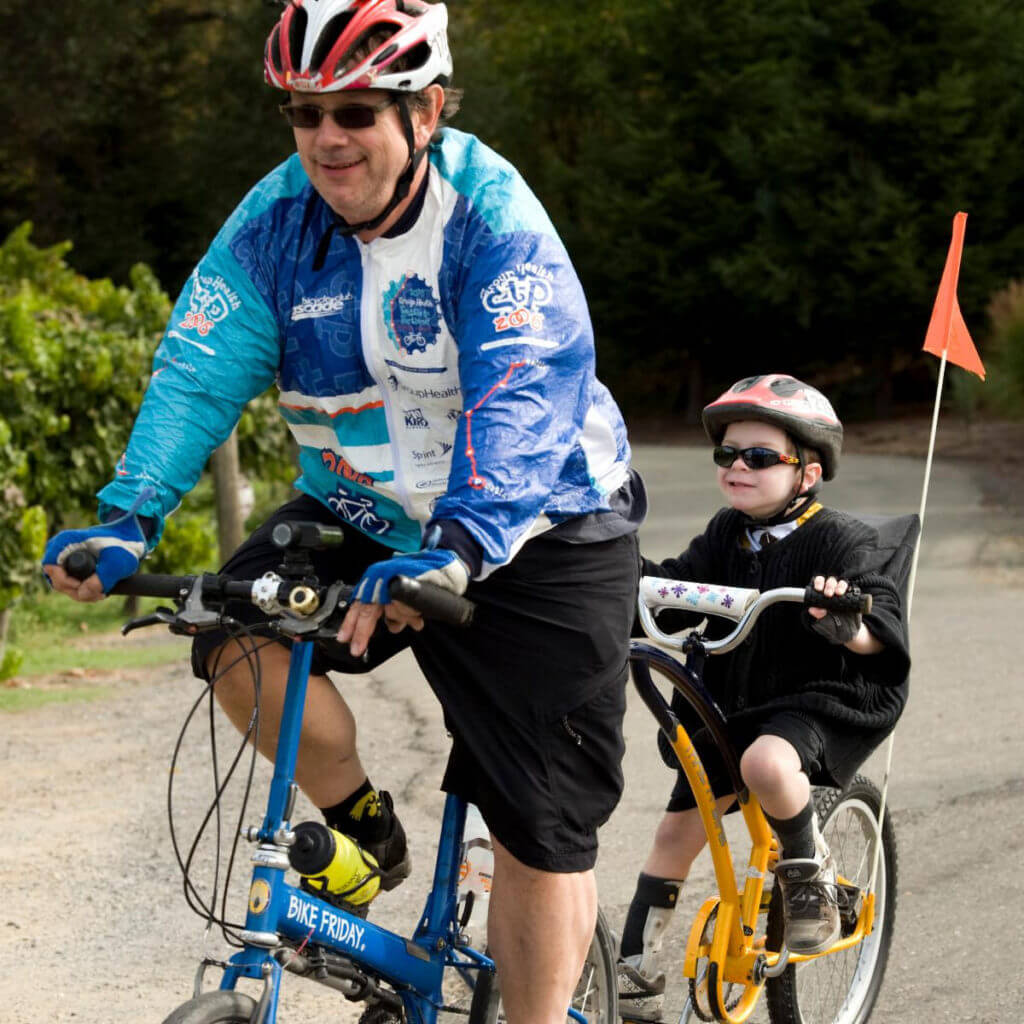 Everyone giving at the $100 level and above will receive a BORP Water Bottle when you next visit the Cycling Center.
Memberships are optional donations and we never turn away anyone for lack of funds.
The Center had limited winter opening hours, but starting March 3, it'll be open Tuesdays, Thursdays (12-7) and Saturdays (9-4).