The BORP Jr. Road Warriors took 2nd place in this exciting wheelchair basketball tournament, Feb 8-9, involving 10 teams and 90 athletes from 6 states.
The Jr. Road Warriors had wins over Utah, and Rancho (Los Angeles) before suffering their first loss to Seattle. The bounce back game against ParaSport set them up for the rematch against Seattle in the final. Congratulations to Seattle for the win and the championship!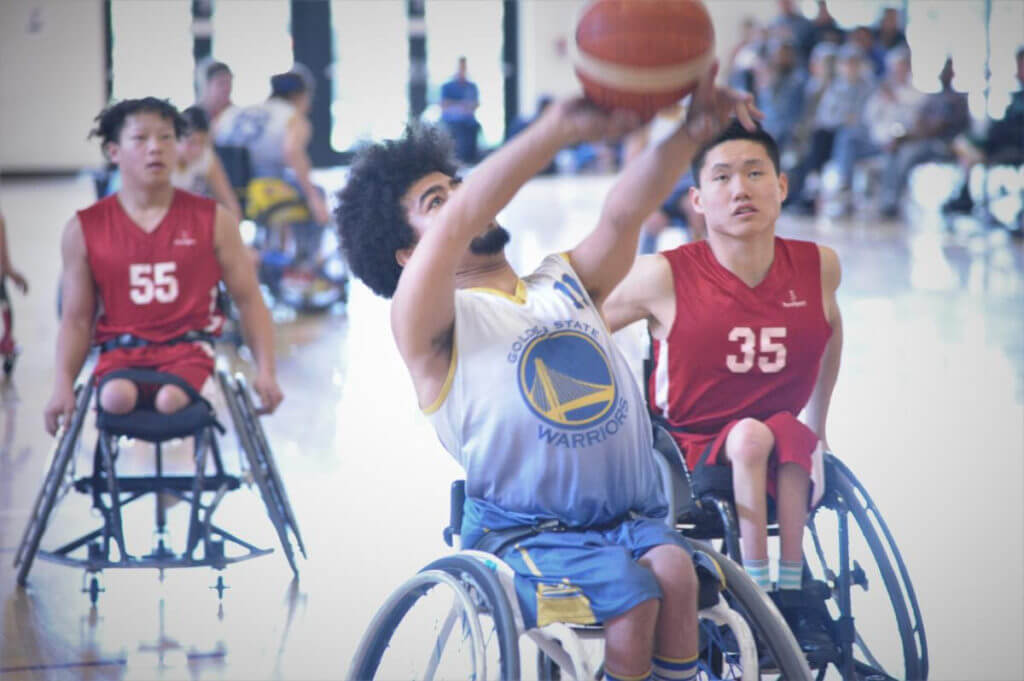 Several Jr. Road Warriors received academic honors, including Sage Burtis, Avery Dauer, and Ella Rodriguez. Ben Thornton was named to the All-Tournament Team.
The tournament marked the final home games for Ben Thornton and Garnett Silver-Hall. These amazing young athletes have been accepted into the University of Arizona and both will be playing basketball in Tucson next year. Congratulations Garnett and Ben!