While we're sad that the Cycling Center is currently closed, we're using the time we have wisely. We're taking this opportunity to make some major repairs on our 150+ bicycles so they'll be in tip-top shape when we reopen!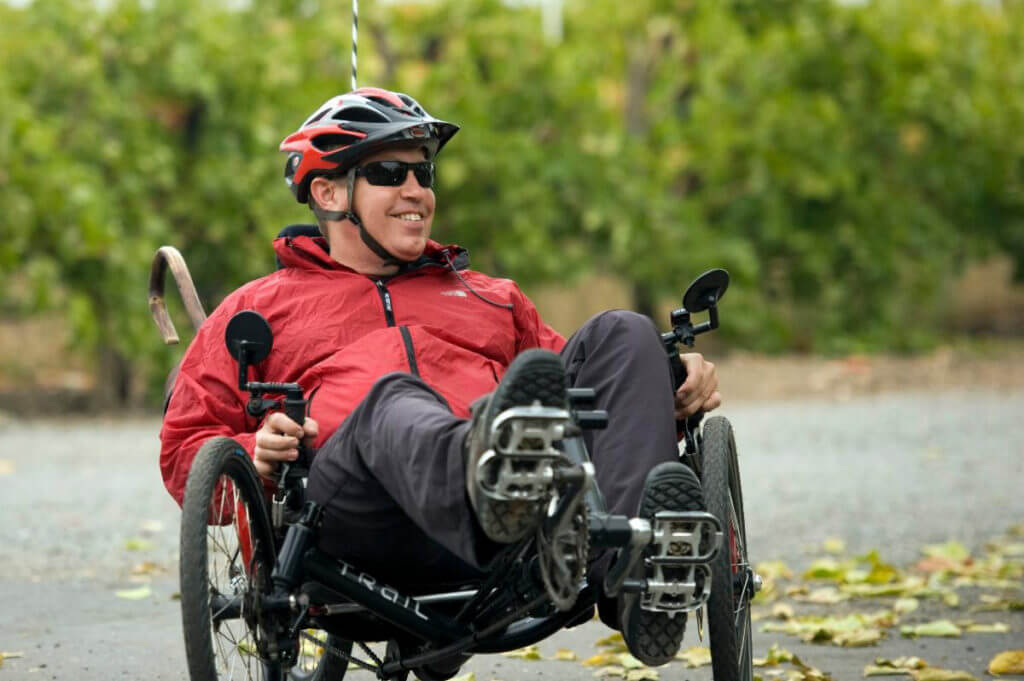 We're making a plan for facility maintenance and upkeep that we can complete during the closure. Additionally, we're in close contact with our neighbors, Waterside Workshops, and are working together to keep an eye on the shared property.
We're also looking for ways to help participants keep active and connected. If you want to reach us, call 510-848-2930 or email Cycling@borp.org.