Strict Covid guidelines will be followed, masks are required.
If you need an assistant to complete the exercises, they may join the class.
All participants (including assistants) must have a completed BORP registration and waiver.
Equipment will be provided.
Please arrive 10 minutes early and bring your own water and towel.
---
The Fitness Lab!
Location: BORP Cycling Center, Berkeley
Wednesdays 5pm-6pm (Class size is limited)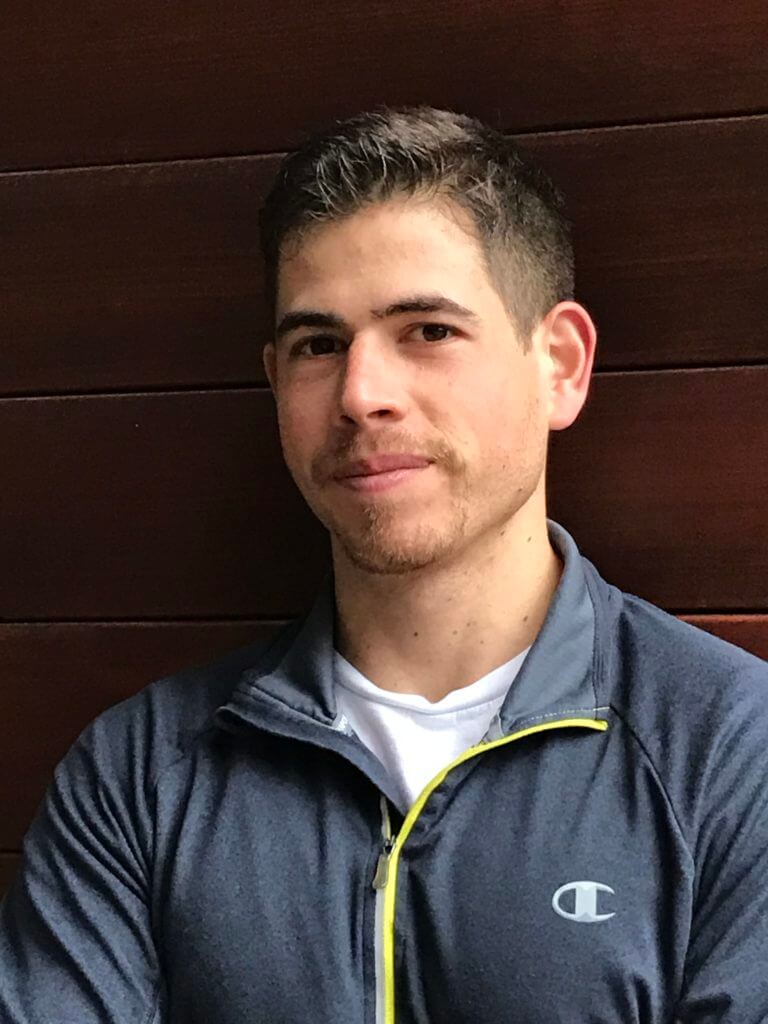 Join Instructor Brent Kobs, PT, DPT, CSCS for our new class. The Fitness Lab is a high intensity, integrative group fitness class meant to help people of all ability levels find ways to develop their movement capacity through experimentation. This class is designed to explore physical limits and strengths to create innovative solutions to achieve your fitness goals. The class is a strength training class using weights, battle ropes, therabands, body weight and more. Each class is different and the idea is to bring curiosity and exploration into the class.
---
Sit-Fit
Location: Cupertino Memorial Park, Cupertino
Saturdays, 11:30am-12:30pm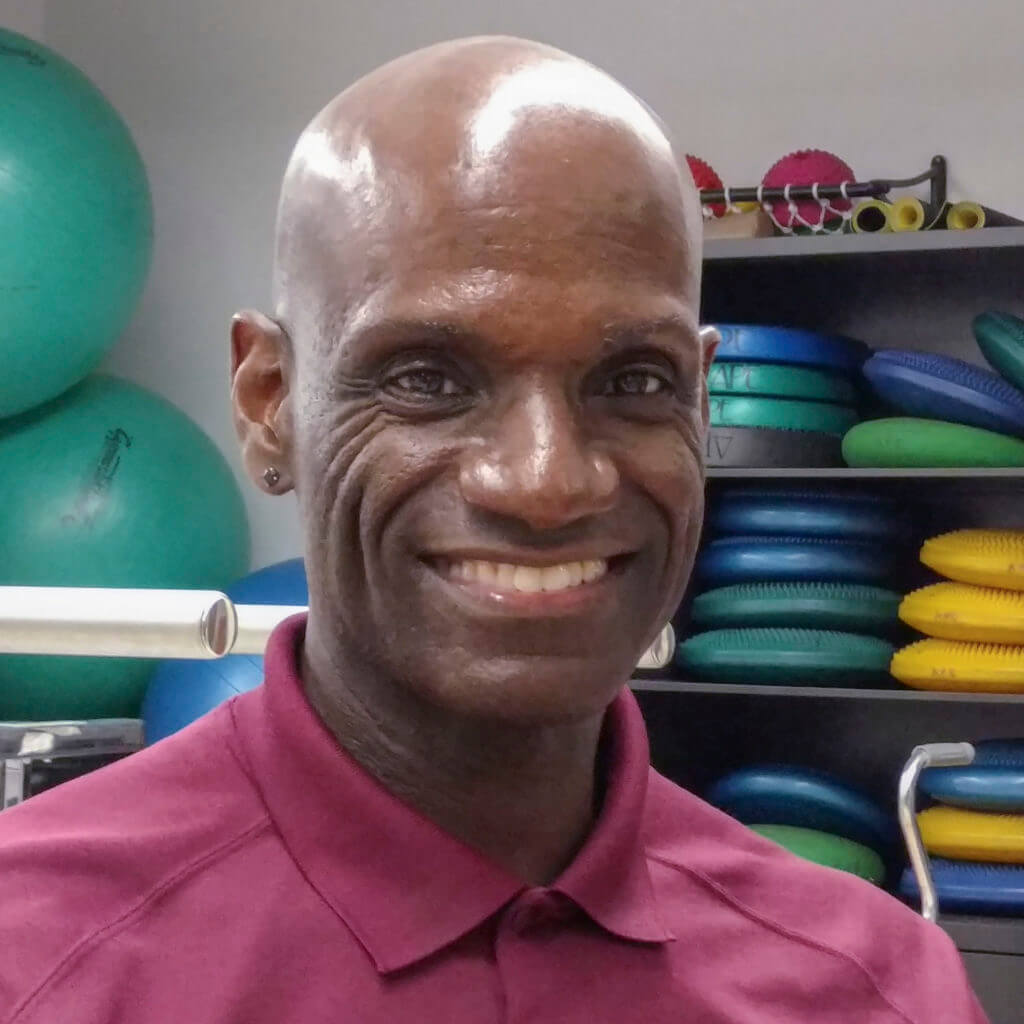 Nathan Perkins, a certified inclusive fitness instructor and former Paralympic athlete, leads this 60 minute outdoor class that is a combination of stretches, strength and cardio exercises all done in a seated position with or without weights. Great for all levels of fitness!
---
Questions? Contact Cynthia Noonan for more information. Cynthia@borp.org
---
BORP remains committed to ensuring that our community has access to exercise options that help them stay fit and connected to community. All classes are free, but if you can, please consider making a donation to help BORP continue to fund these classes. Every contribution helps!