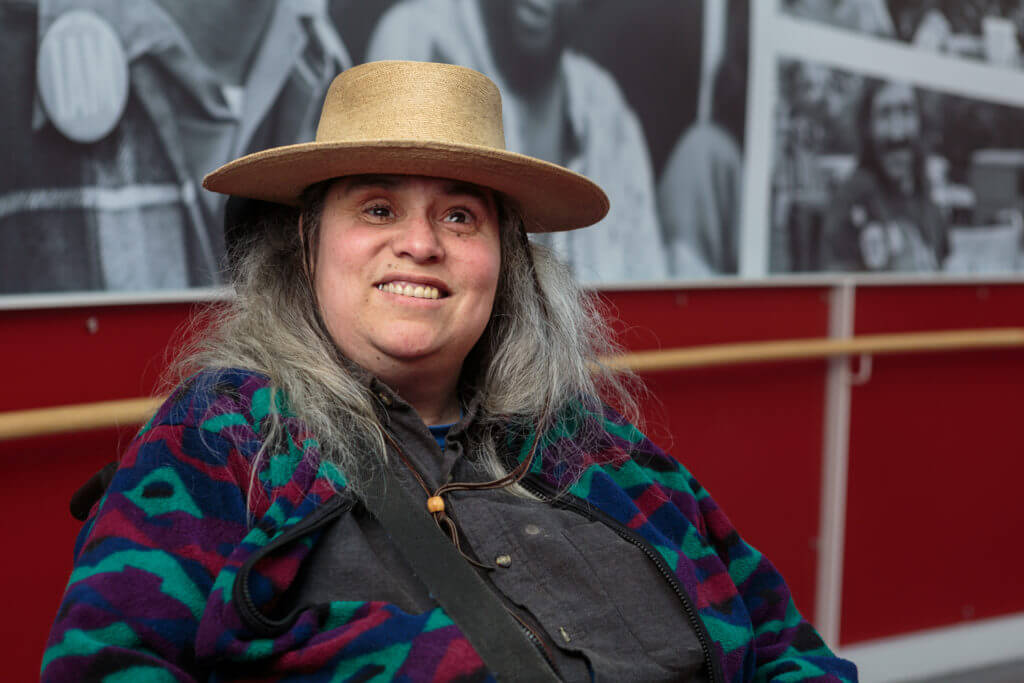 Lori Gray has worked in adaptive outdoor recreation for over 40 years. As BORP's Adventures & Outings manager she organizes and leads outdoor adventures for people of all abilities, and is an ardent advocate of parks for all people. In 2020 she was voted Californian of the Year by the Outdoor Writers Association of California.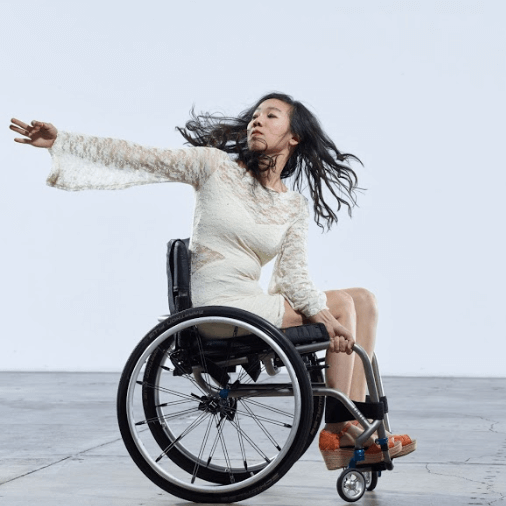 Carina Ho is a choreographer and former company member of AXIS Dance Company. Originally trained in contemporary dance and ballet, she has been able to develop adaptive ways to teach and choreograph for both dancers with and without disabilities. Carina has performed and taught throughout the US, and recently returned from teaching at the national dance conservatory in Montevideo, Uruguay as a Fulbright Fellow. Her goal is to make dance education accessible to any body type or ability.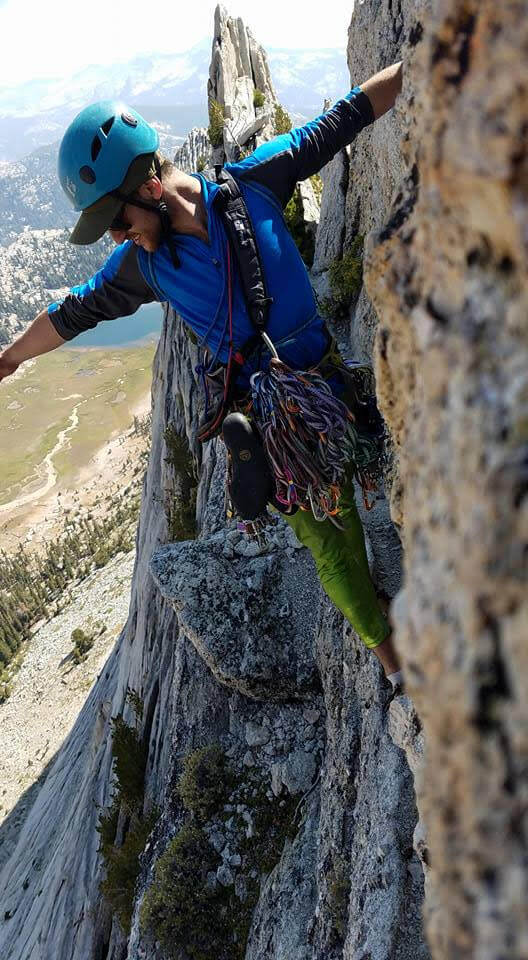 Ryan Hussey loves to turn land-dwellers into chimpanzees, especially through adaptive climbing. Ryan has acted as the Adaptive Climbing Coordinator for Touchstone Climbing and has spent hundreds of hours volunteering to run adaptive climbing programs in California, Wisconsin, and Arizona.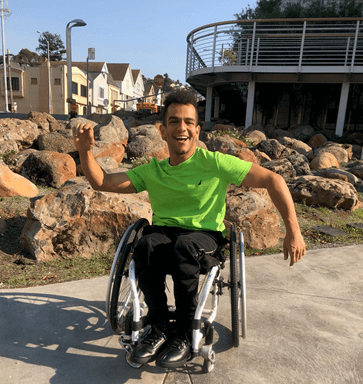 JanpiStar was born and raised in Puerto Rico where they worked with different artists performing in plays, dance performances and teaching movement workshops. JanpiStar moved to Oakland in January 2018 to join AXIS Dance Company and had the opportunity to work with artists like Robert Dekkers, Arthur Pita and Jennifer Archibald. Their most recent work was for QDF, "FROLIC" in 2019.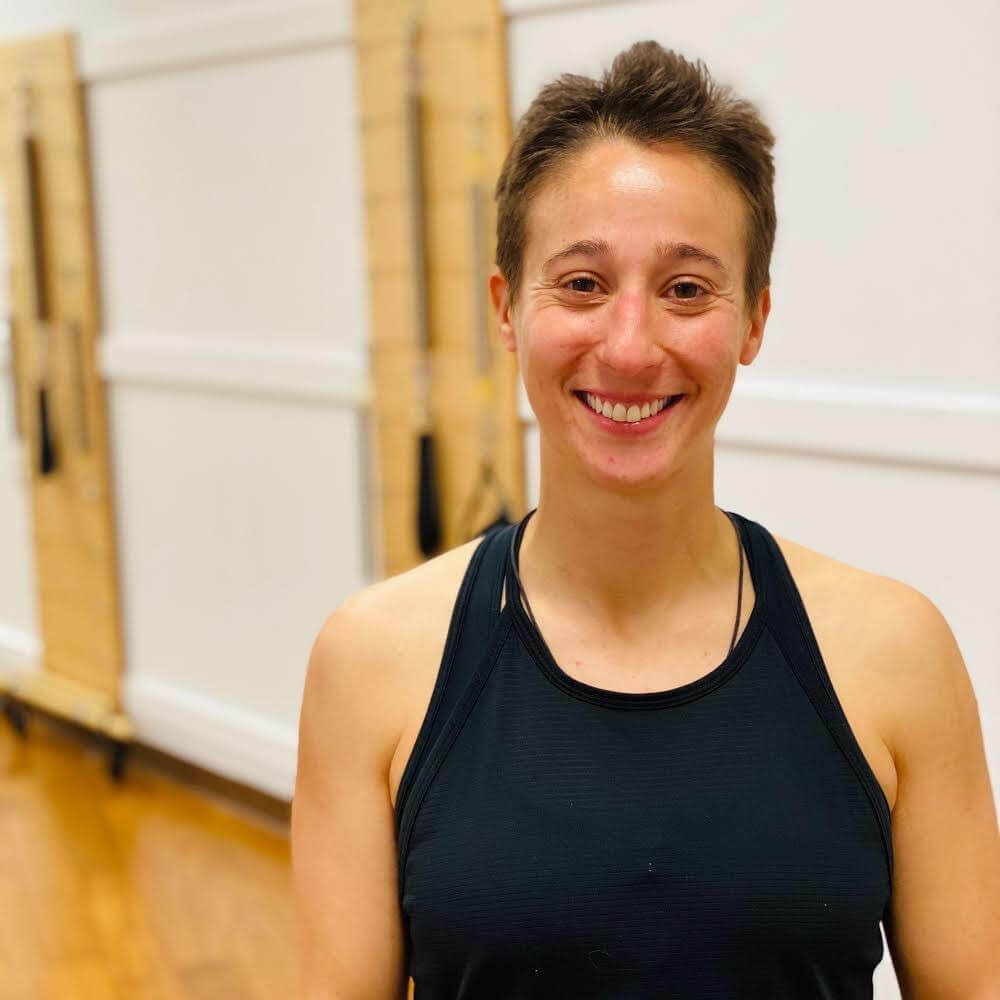 Rachel Kahn is a Nationally Certified Pilates Teacher (NCPT), a Certified Strength and Conditioning Specialist (CSCS), and is in school to become a certified massage therapist (CMT). She has worked with people who have physical disabilities for over seven years. Rachel co-founded the No Limits Collaborative, which provided outdoor recreational activities for people with spinal cord injuries and other physical disabilities, and helped start the Absolute Endeavor program at Absolute Center in Lafayette, which uses Pilates for people with physical disabilities. Rachel uses strength training, Pilates, functional movement, floor work, and breathing techniques to help clients re-train their nervous system, and reach their movement goals.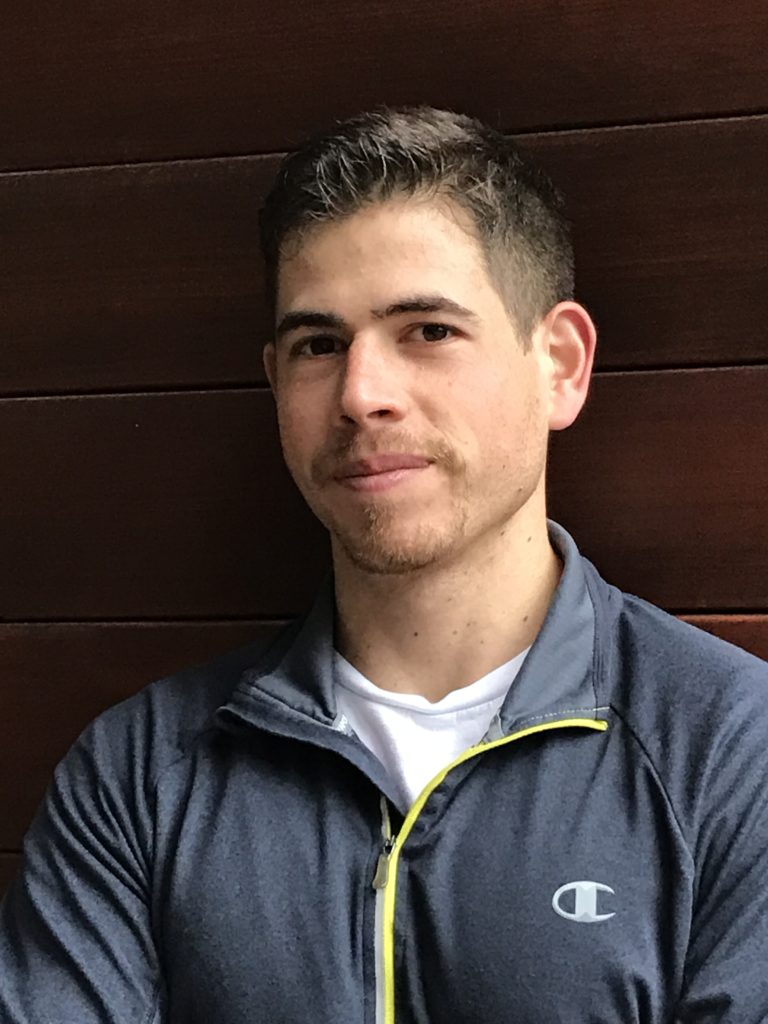 Brent Kobs is a person of passion and determination. He is a physical therapist and strength coach in the San Francisco Bay Area with 4 years of experience coaching adaptive CrossFit, rock climbing and track & field. He is passionate about movement and helping people reach their goals; whether those goals be to transfer or ambulate better, or to achieve high levels of athletic performance. Brent leads an online fitness class called Adaptive Fit. He loves the energy that people bring to the adaptive world.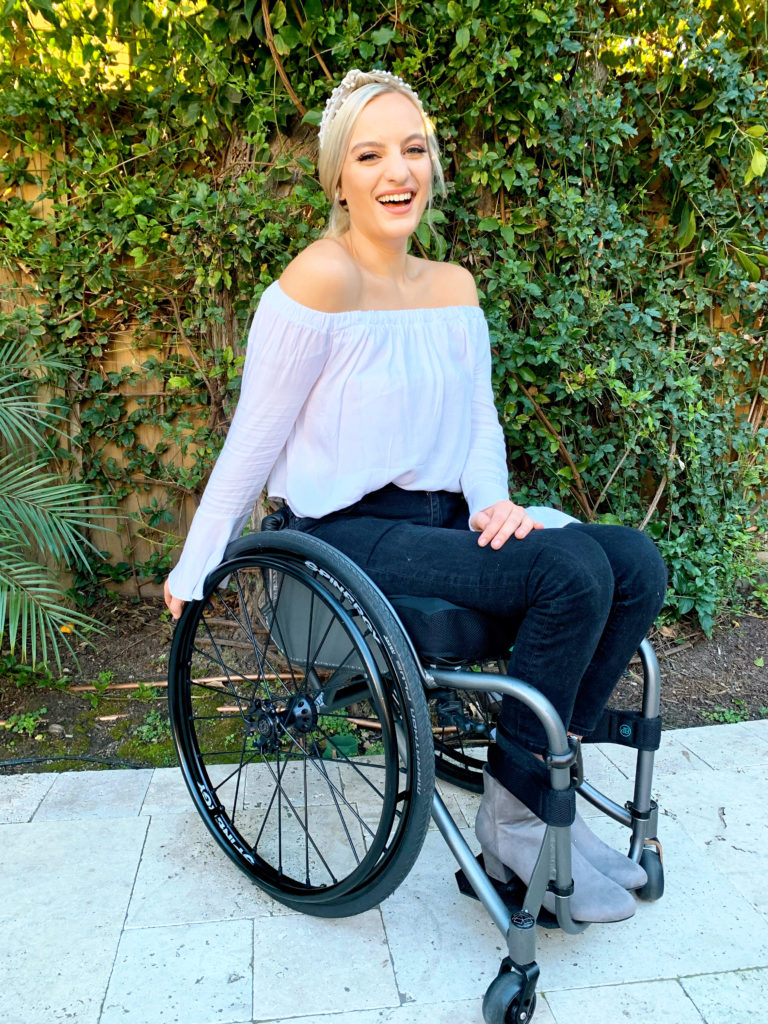 Conner Lundius has been a dancer since the age of 5. She started choreographing in high school for her dance team, and didn't stop there. As a captain and choreographer for her university's dance team, she thought that's where her dance career would end. At the age of 22, she was injured in a car wreck, and sustained a L2 spinal cord injury. It was then that she found the Rollettes and decided to keep dancing! Since 2019, Conner has been dancing and choreographing for the Rollettes, and loves to push the boundaries of wheelchair dancing!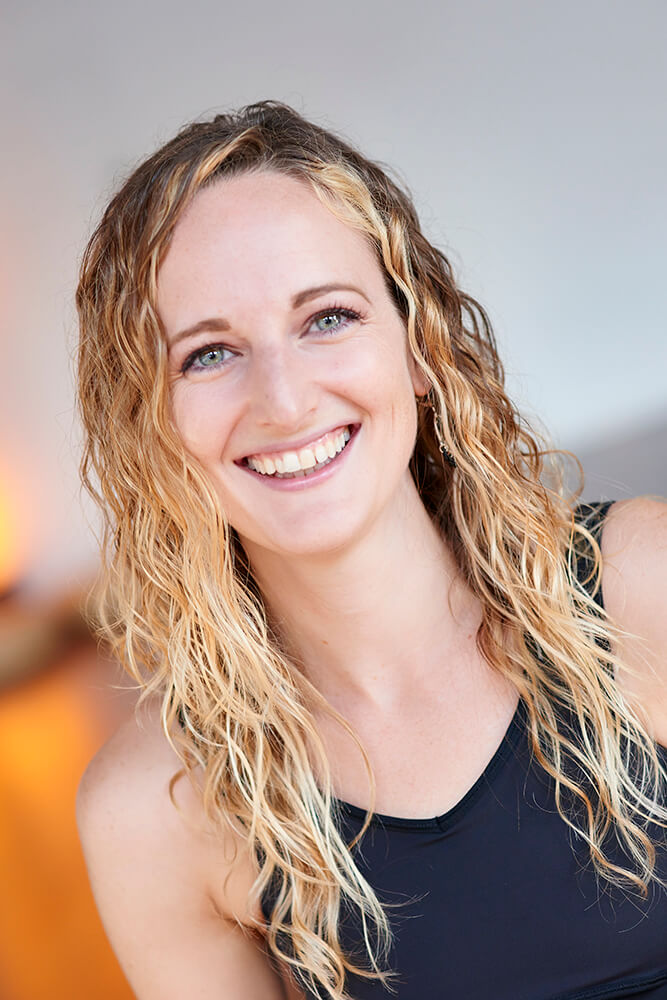 Kimm Ropicky is a yoga teacher who has worked with the blind and visually impaired community since 2015. She was 16 when she was diagnosed with Stargardts Disease, but it wasn't until her late 20s that she realized she'd been living her life in a box that society made for her and her blindness. She changed careers to teach yoga and is currently in school to pursue the life she's dreamed of. As a teacher, she thrives on connection and empowering her students to break out of their mold in order to learn and grow, whether on the mat or within their personal lives.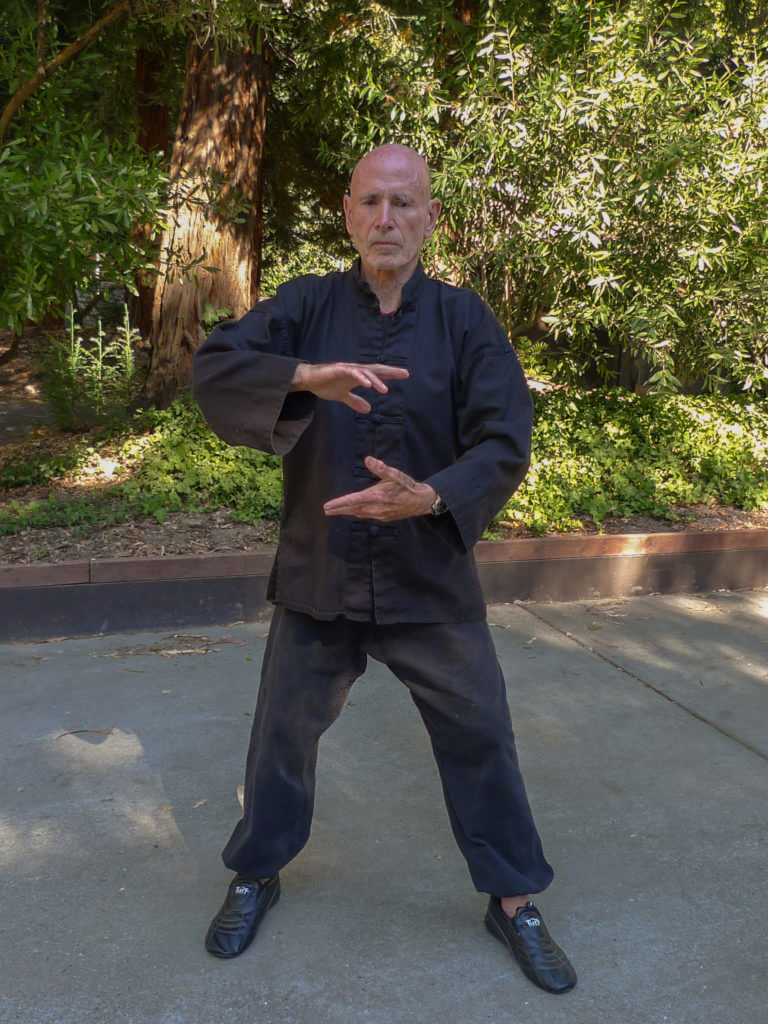 Ralf Somack studied Quang Ping Yang style Tai Chi Chuan under the late Grand Master Y-C Chiang, Bagua and Hsing Yi under Master Dominick Ruggieri of China Hand Kung Fu Academy. He holds a Black Sash, 1st degree in Bagua and Tai Chi and is also Board Certified by the Tai Chi for Health Institute. He has taught Dr. Paul Lam's Tai Chi for Arthritis and Fall Prevention program at numerous adult schools, Vet and community centers, and recreation departments in the Bay Area. Ralf is passionate about teaching the Chinese Internal Martial Arts to help people live healthier lives.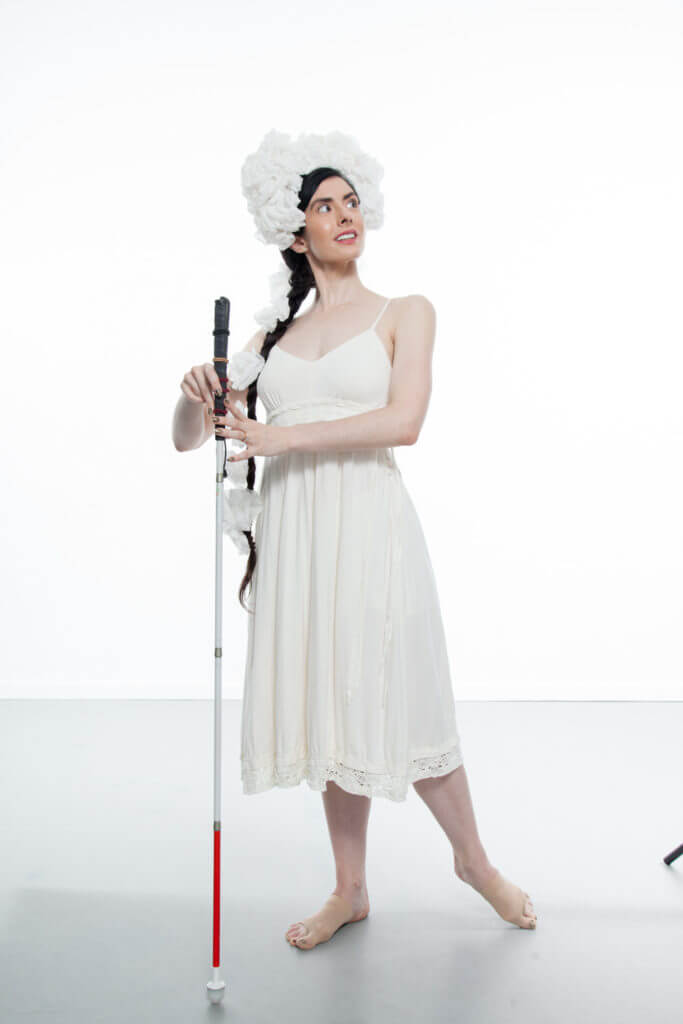 Krishna Christine Washburn has performed with leading dance companies including Jill Sigman's thinkdance, Infinity Dance Theater, Heidi Latsky Dance, Marked Dance Project, and LEIMAY. She has collaborated with independent choreographers, boasts several ongoing artistic collaborations and is the Artistic Director of The Dark Room, a multi-disciplinary project with fellow visually impaired dancer, Kayla Hamilton. She regularly teaches ballet classes for people with visual impairments.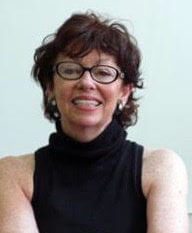 Nancy Yates is a certified Arthritis Foundation instructor and began practicing after a ski injury 42 years ago. She's been teaching yoga for 24 years. Nancy is on the faculty of the WHRC Sutter Health/CPMC. She introduced chair yoga to the SF LightHouse for Blind, SFVAMC, BORP, SF Main Public Library, and she teaches children at (CSB) CA School For The Blind. She has won awards for her teaching and development.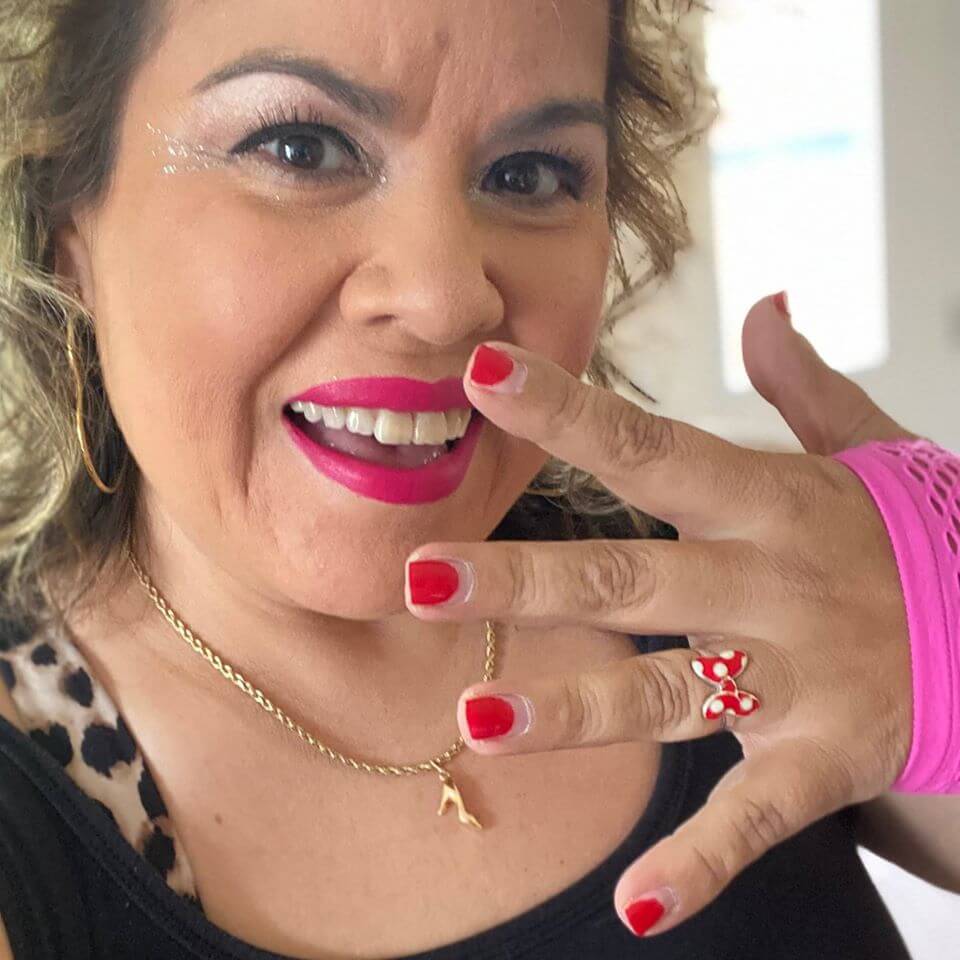 Tina Ybarra travelled as a teenager with BORP all over the USA to compete in basketball and track & field, and you could always catch her with a boom box, socializing and dancing. Her love of dance and music led Tina to create a small dance group with her BORP teammates, The Dynamics. Now, 34 years later, Tina's passion for socializing, music and dance led her to create, Rumba With Tina a high-energy aerobic workout. The class creates a space for her to feel like a teenager again, while connecting with those who want to have some fun and exercise!