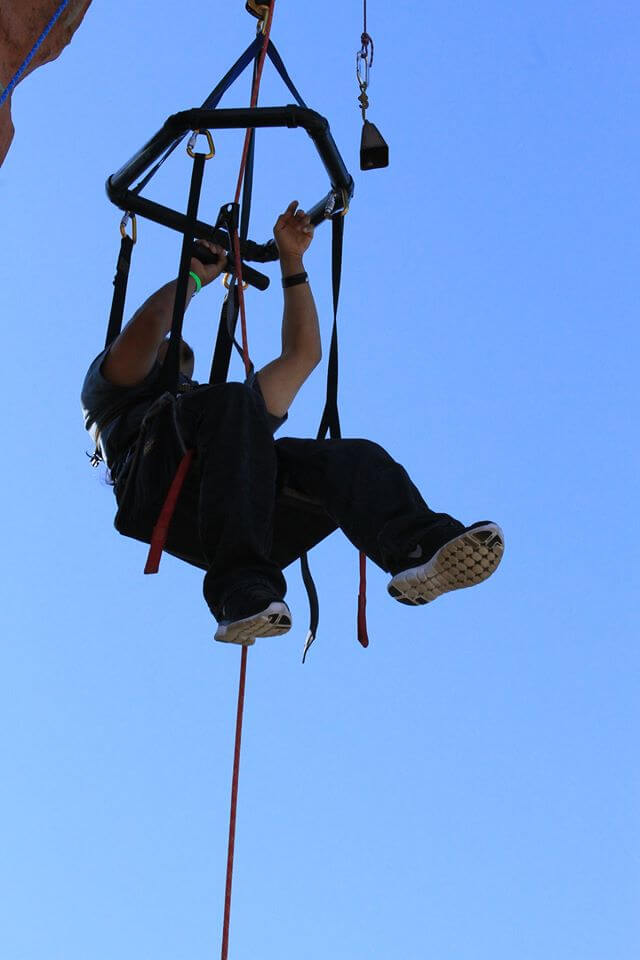 Saturday, October 24
Bay Bridge Ride
Ride rolls at 

11 am

 sharp.
If you need to use a BORP bike please arrive by 10 to be sure you are fitted properly and ready to ride.
14 miles with a nice long climb up onto the bridge.
Some urban city riding with cars, but mostly bike path.
If you want to ride the Bridge on a BORP bike you must leave with the group at 11.
Once we make it past the cars of Emeryville, we will allow independent riding.
If you don't want to ride the Bridge, BORP will be open as usual from 9 – 3 for independent riding, BUT please be aware that Bridge Riders will have priority use of BORP bikes.
Sunday

, 

October 25


Bay Area Adaptive Sports Fest at BORP
This event is for people with physical and visual disabilities. Please sign up for one time slot for each activity you want to try.  Beginners highly encouraged to come try these activities!
RSVP at BORP SportsFest
(You can also go to Eventbrite and search for BORP SportFest).
Event Sponsored by the Dralla Foundation.