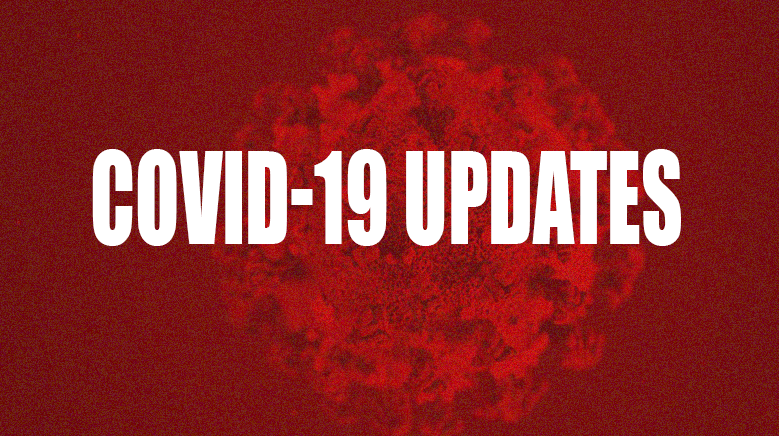 Please see updates regarding COVID-19 and the impact to BORP programming, below. Check back here or the BORP Facebook Page regularly for more updates.
---
Due to the COVID-19 pandemic, BORP has been compelled to suspend the following in-person programs until further notice:
Adult Sports
Youth Sports
Fitness Center
However, we continue to offer the following:
Adaptive Cycling – Thursday through Saturday, 9am to 5pm. Appointment only. Contact cycling@borp.org
Online Fitness Studio – Contact fitness@borp.org
Virtual Outings & Adventures – Contact Lori@borp.org
---
Community Resources
The following provide useful information on resources on COVID-19 for the disability community:
For anyone in need of assistance with food, finances, or other resources, the following are helpful links:
List of Resources from ABC Channel 7
List of Resources from City of Berkeley
List of Resources from City of Oakland
Alameda County Community Food Bank
San Francisco/Marin Food Bank
City and County of San Francisco Human Services Agency – Updates for Older Adults and People with Disabilities
Guidance from State of CA on COVID-19 for people with disabilities
---
Know Your Rights
This is a "Know Your Rights" toolkit for people facing potential triage discrimination based in disability or weight: http://nobodyisdisposable.org/know-your-rights/
---
Special offer from Audible
Kids everywhere can instantly stream an incredible collection of stories, including titles across six different languages, that will help them continue dreaming, learning, and just being kids.
---
Know Your Disability Healthcare Rights during the COVID-19 Public Health Crisis
In the current COVID-19 health crisis, people with disabilities are at double risk. The virus itself hits people with underlying conditions harder, and long-standing discrimination in our healthcare system means that people with disabilities are most likely to bear the burden of "rationing" measures that hospitals and providers will put into place.
Designed to print-at-home or download to your phone, DREDF and Disability Rights California (DRC)'s Know Your Disability Healthcare Rights sheets can help disabled people and family members assert and defend their rights to medical care. The information includes DRC's toll-free number to call if you run into a problem with a hospital or doctor.
The Know Your Disability Healthcare Rights sheets (California Edition) should be printed at home or downloaded to your cell phone. Take it with you when you seek medical care.
The California Edition of the Know Your Disability Healthcare Rights sheets are currently available in English-Spanish (PDF) and English-Chinese (PDF). They will soon be available in English-Vietnamese, English-Tagalog, and English-Korean.
---