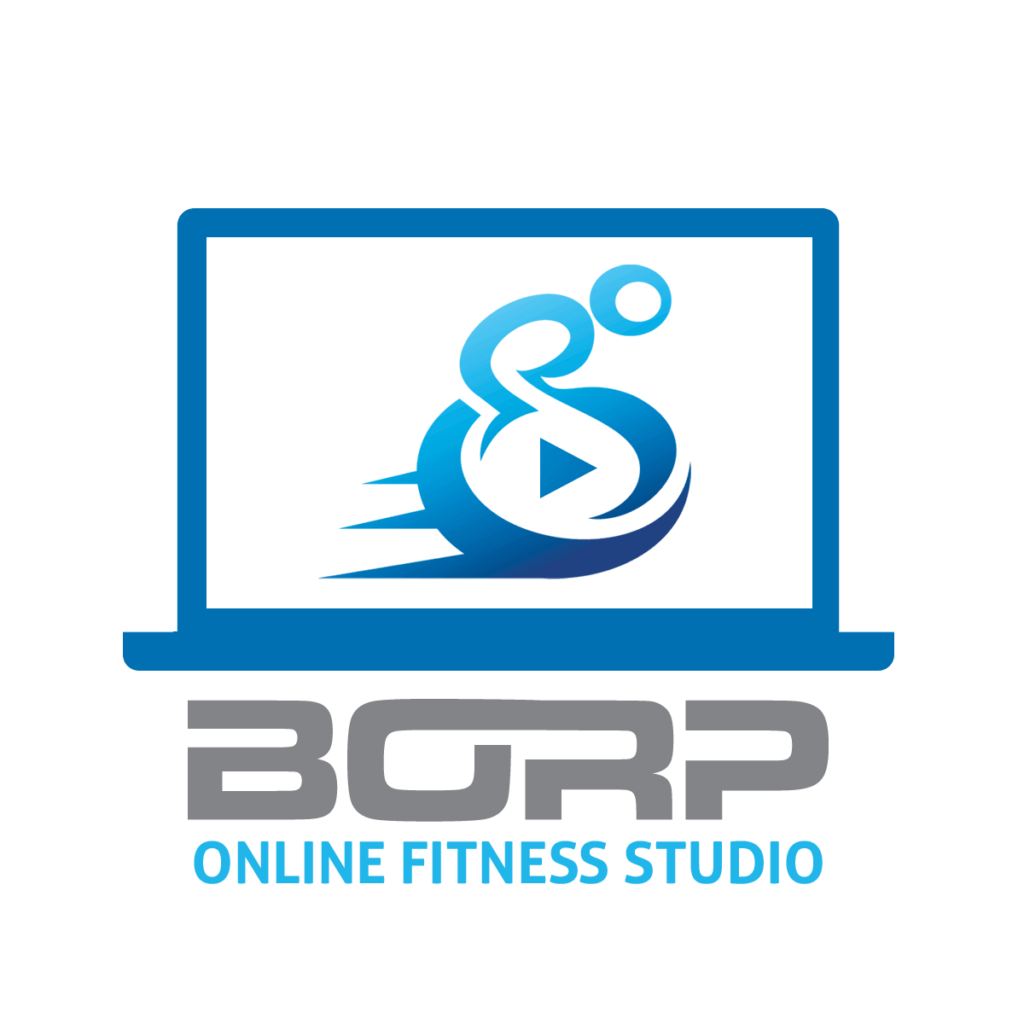 BORP is committed to ensuring that our community has access to remote exercise options that help people stay fit and connected to community. All classes are free.
Pre-registration required.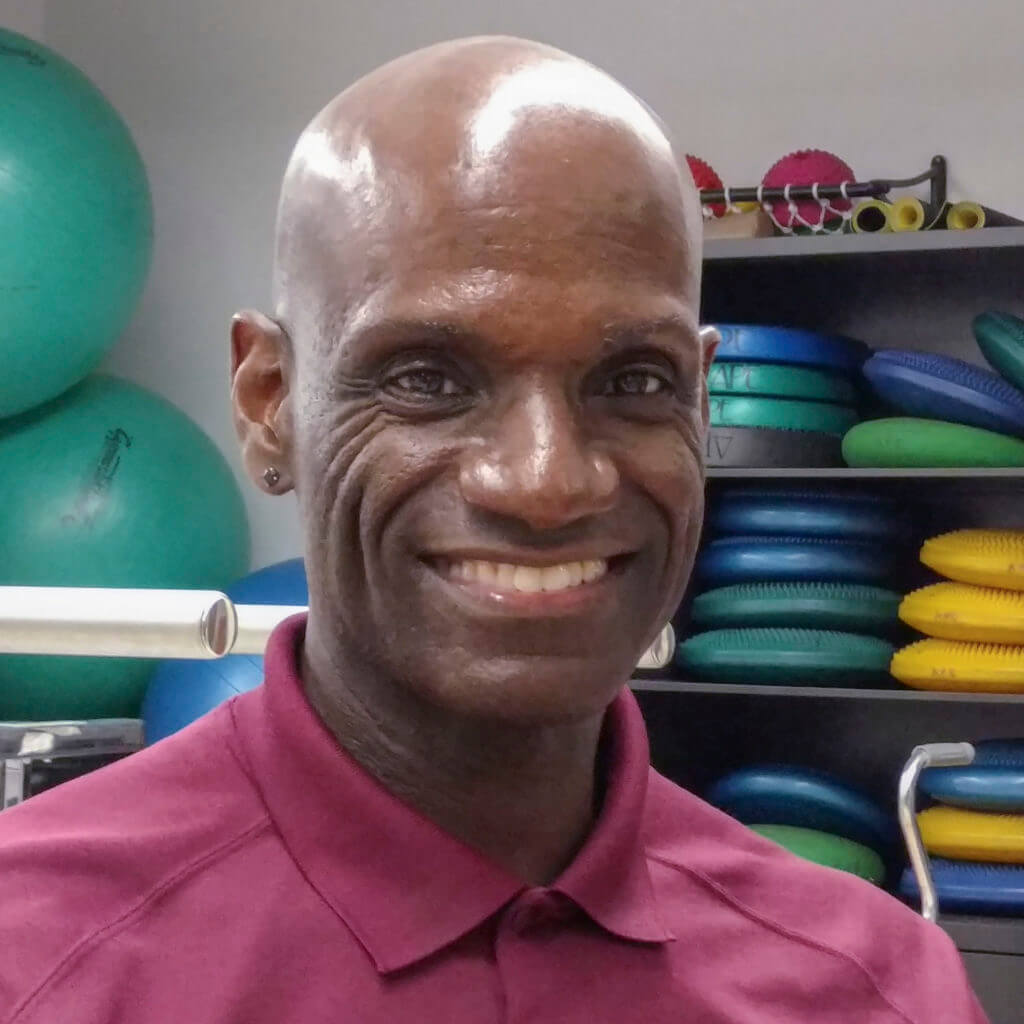 Sit Fit
Mondays at 4pm PDT
Instructor: Nathan Perkins
Nathan Perkins, a certified inclusive fitness instructor and former Paralympic athlete, leads this 30 minute class that is a combination of stretches, strength and cardio exercises all done in a seated position with or without weights. Great for all levels of fitness.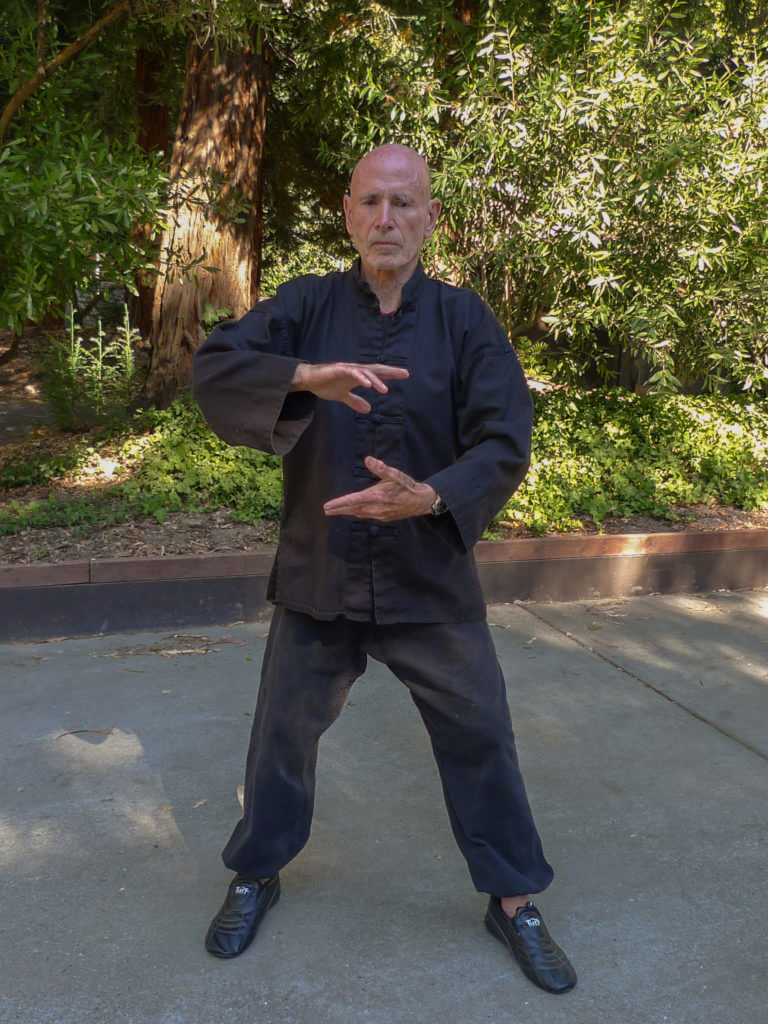 Tai Chi with Ralf
Tuesdays at 11am PDT
Instructor: Ralf Somack
Join Master Ralf for this 12 week course. He will begin Tuesday September 1st and teach 12 consecutive classes through November 17th. You will be taught the first twelve forms of the gentle Sun style Tai Chi set. This class is open to all levels and abilities. This Tai Chi system improves strength, flexibility, coordination, balance, reduces stress, develops inner strength and equanimity!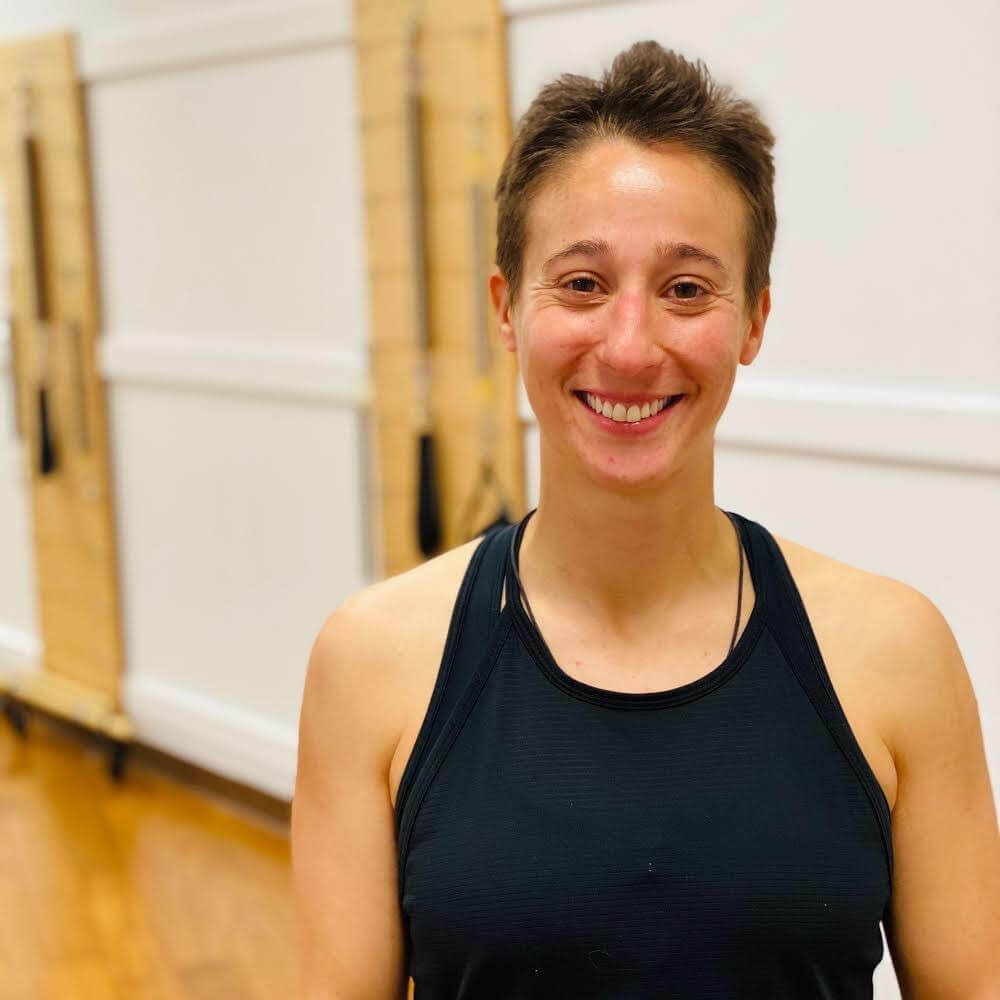 Inclusive Functional Strength Training with Rachel Kahn
Tuesdays at 2pm PDT
Instructor: Rachel Kahn
Trainer Rachel Kahn leads this 45-minute intermediate level class that includes a stretching and mobility warm-up, followed by integrative strength training. This class can be performed seated or standing with no equipment, or with home equipment including towels, soup cans,dumbbells, resistance bands, filled water bottles, medicine balls or other kinds of balls. (This class is suitable for blind or visual impaired athletes with some experience.)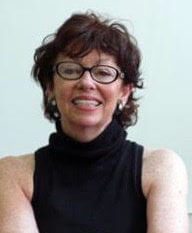 Adaptive Chair Yoga
Wednesdays at 2pm PDT
Instructor: Expert Nancy Yates
Learn new ways to feel better, including stretching, long easeful movements with conscious breathing, sensory awareness and YES laughing and giggling, chanting and meditation. All movements are designed and sequenced to reduce joint discomfort, stiffness, stress and fatigue, and increase resilience, flexibility and strength. This class is for everyone interested in feeling better!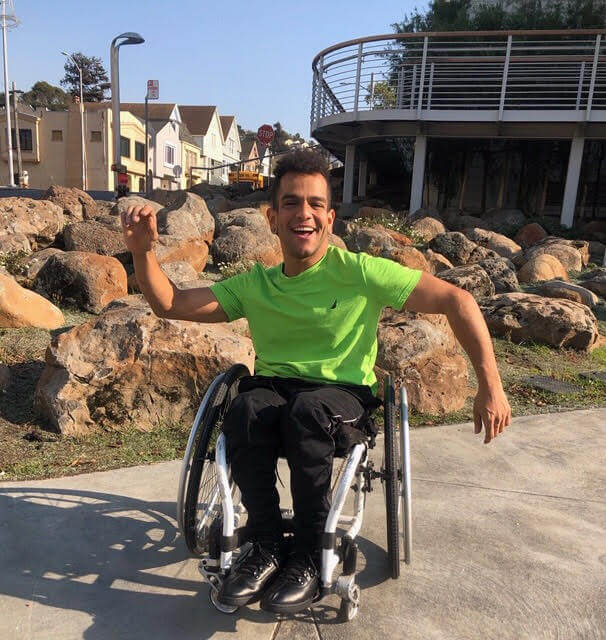 Move to the Beats!
Wednesdays at 5:30pm PDT
Instructor: JanpiStar
This fun, high-energy seated dance class taught by JanpiStar, introduces easy-to-follow choreography from a seated position done to Latin & Club dance music. Class is geared towards upper body and core strengthening. Get ready to move!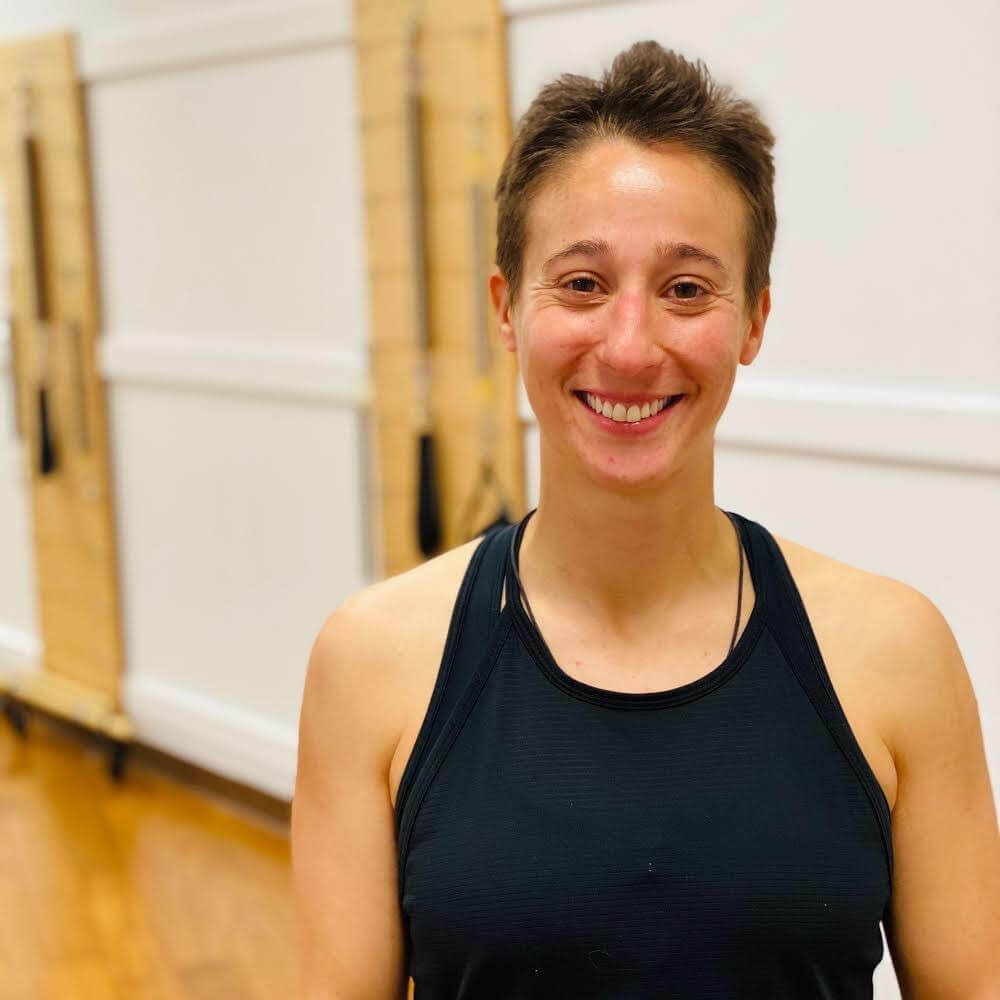 Mindful Movement with Rachel Kahn
Thursdays at 11am PDT
Instructor: Rachel Kahn
Designed to improve everyday movement, this class will incorporate visual and vestibular training, joint mobilization, stretching, strengthening and body alignment. If your dealing with an injury or just want to feel better in your body, this is the class for you.Great for all levels of fitness! Props used, tennis balls or rolled up socks. (Suitable for low vision or blind participants).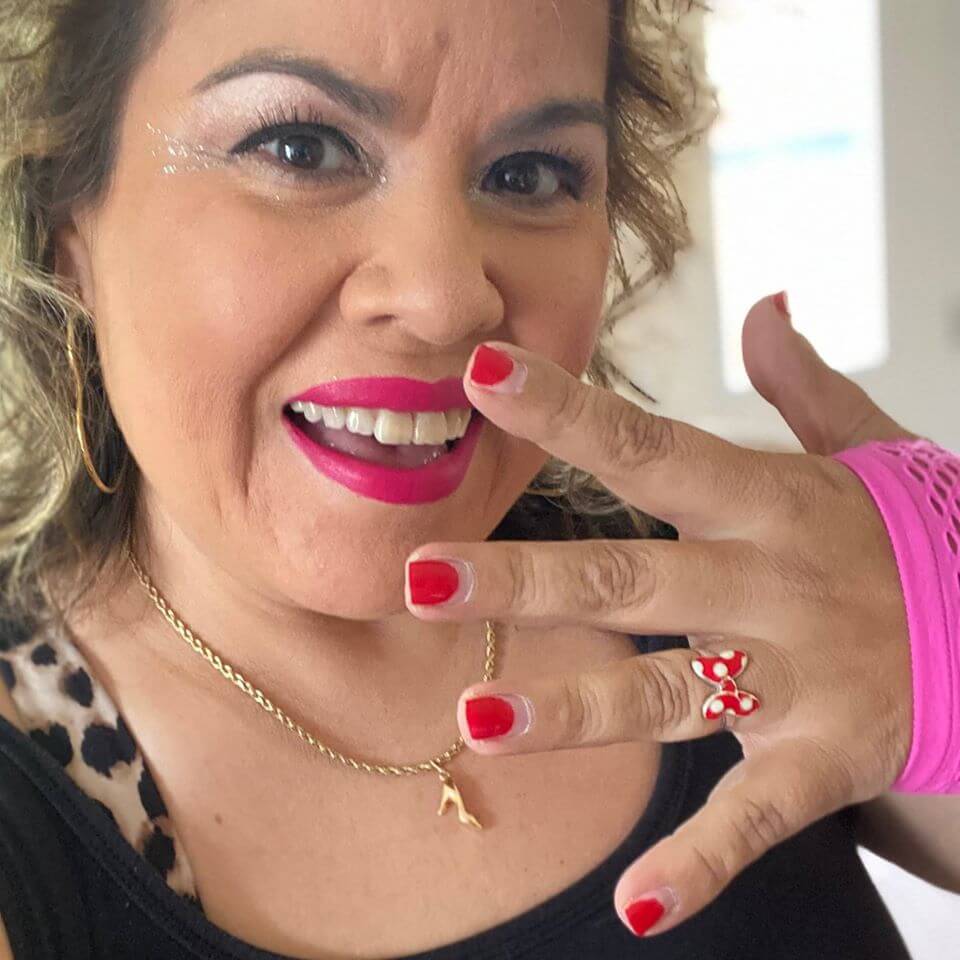 Rumba with Tina
Saturdays at 11am PDT
Instructor: Tina Ybarra
Rumba with Tina is an upbeat and incredibly fun seated dance workout class for all ages and abilities! (A great class for everyone, including those who are blind or visually impaired.)
---
We would love to know your feedback on our online classes!
---
BORP's Move to the Beats
Want to work out at any time? Check out BORP's Move to the Beats Video! A high-energy cardio dance workout giving you 30 minutes of fun, energizing exercise.
---

---
BORP remains committed to ensuring that our community has access to exercise options that help them stay fit and connected to community. All classes are free, but if you can, please consider making a donation to help BORP continue to fund these classes. Every contribution helps!
---
Additional Adaptive Fitness Online Options: BORP has identified the additional adaptive fitness resources available online that you can access to help you stay active and healthy. Audio described and non-video workouts are also included in this fitness resource list. Visit borp.org/online-fitness-options
---
BORP strongly recommends that you consult with your physician before beginning any exercise program. You should be in good physical condition and be able to participate in the exercise. BORP is not a licensed medical care provider and represents that it has no expertise in diagnosing, examining, or treating medical conditions of any kind, or in determining the effect of any specific exercise on a medical condition.
---
These online classes are made available in part due to funding from
the Kelly Brush Foundation, Move United and Kaiser Permanente.