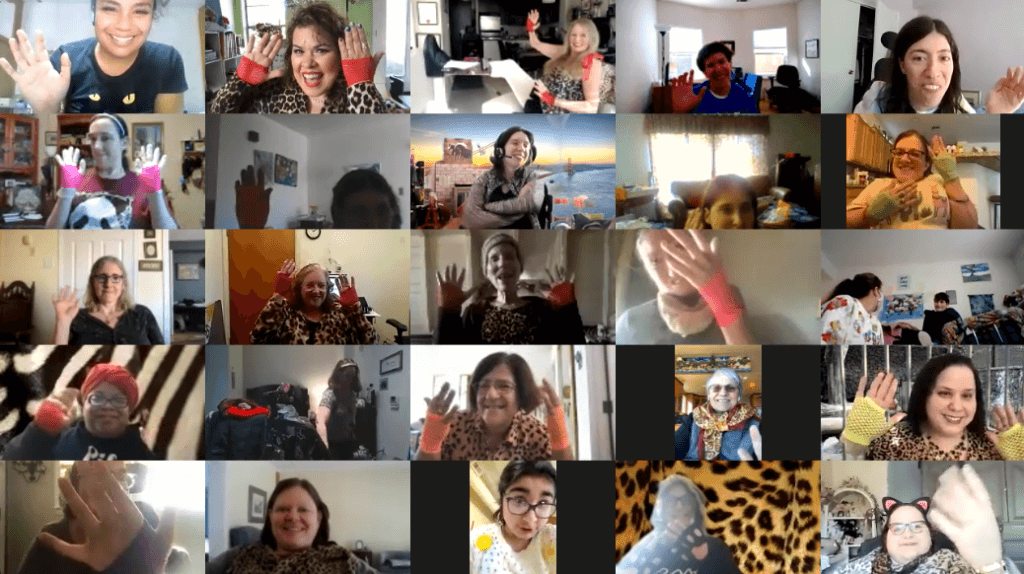 On Zoom: Sit Fit – Mondays getting you down? Join our new online instructor and former paralympic athlete, Nathan Perkins, EdD, ACSM-CIFT, for a 30-minute workout that will help you ease into the week.
Sit Fit is a combination of stretches, strength and cardio exercises all done in a seated position with or without weights. Great for all levels of fitness. Starts Monday, March 15 at 4pm on Zoom.
Outside: The Fitness Lab – Ready to take your fitness outside? Join Instructor Brent Kobs, PT, DPT, CSCS for The Fitness Lab. This high intensity class is designed to help people of all disabilities and ability levels develop their movement capacity through experimentation.
Classes held at BORP Cycling Center, Wednesdays 4pm-5pm. Class size limited. Strict Covid safety precautions observed.
Both classes are funded by the Craig H. Neilsen Foundation and designed for people with spinal cord injuries, but open to all. For more information, contact Cynthia@borp.org. Check out instructor bios here.