Everyone can play!
BORP provides regular opportunities for adults with physical disabilities and visual impairments to play team sports. Anyone is welcome to join us–from complete beginners to experienced athletes. Play just for fun or at a competitive level. 
BORP's team sports are enjoyable, challenging and supportive. They're a great way to improve your fitness, learn new skills, meet new people and build lasting friendships. All of our sports are mixed gender, and participants come from all over the Bay Area. Find out more by clicking the links below.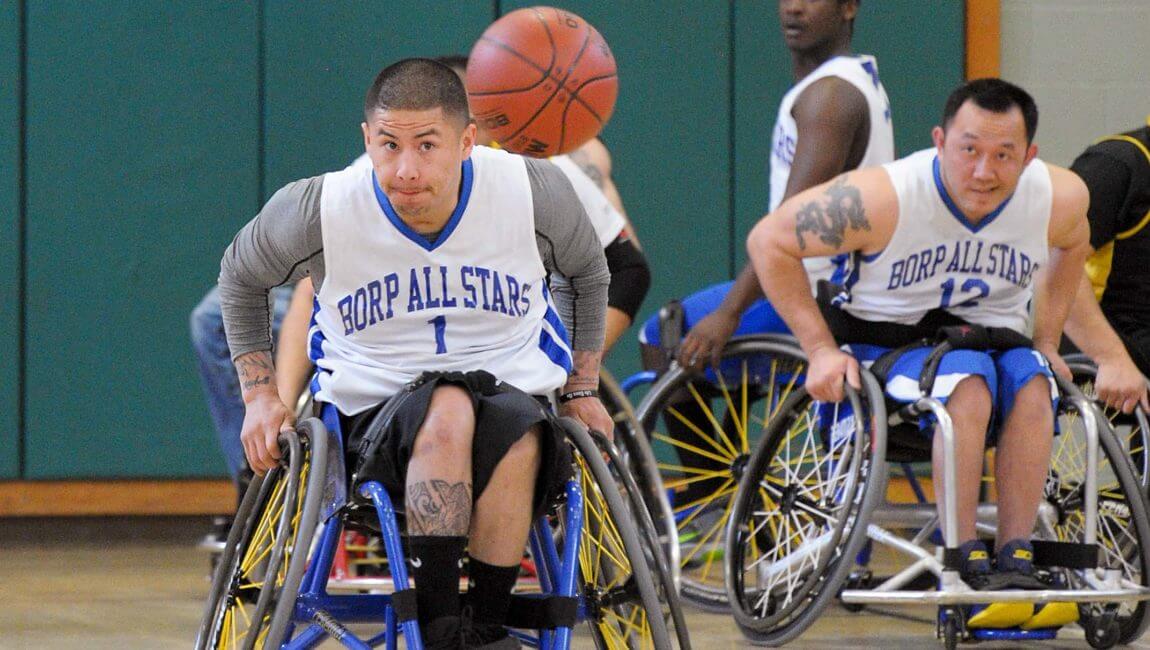 An exciting, fast-paced game designed to be played by anyone with a lower limb disability.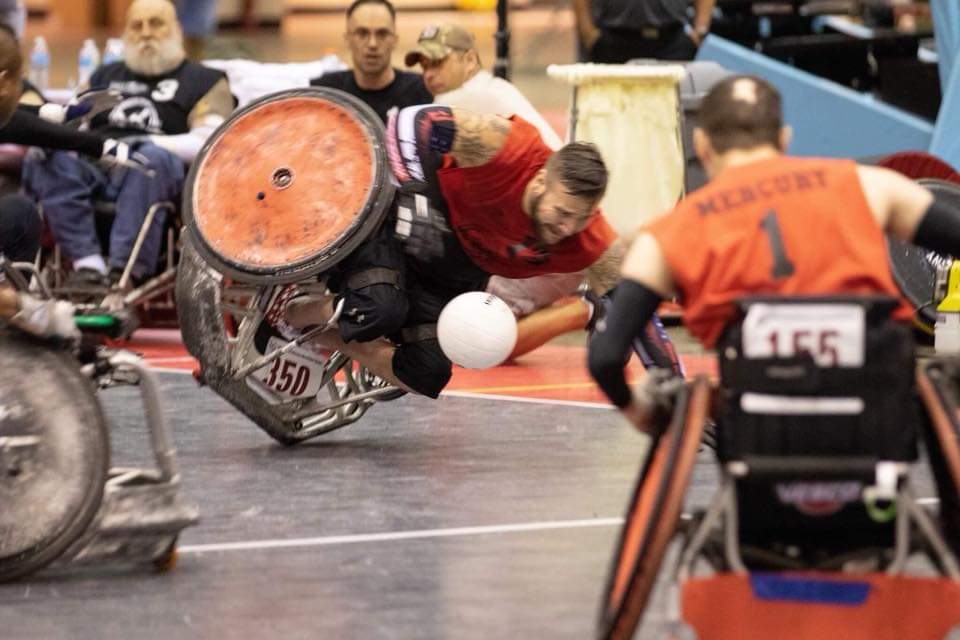 It is an exhilarating, fast-paced full-contact team sport that looks and sounds like no other adaptive sport
Join the game!
For more information about BORP's adult sports programs, contact Brandon Young at brandon@borp.org or 510-225-7032.